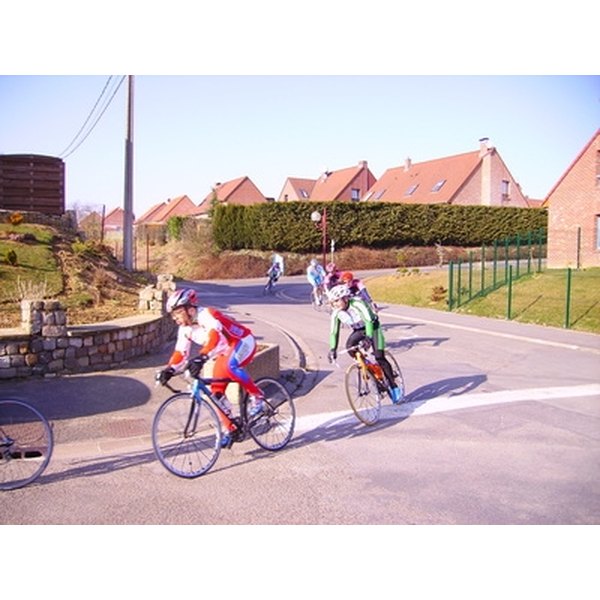 "Streaming" is the term for watching a broadcast live over the Internet. It is becoming more and more common due to the fact you can watch many of your favorite sports or TV shows this way -- meaning you don't need a TV to watch TV any more! Indeed, being able to watch a whole range of top quality sporting events online is now a simple matter of knowing where to look and having the correct software to play the streams.
Download free TV software such as Sopcast, TVU or TVAnts (see resources.) These programs include sports channels from all over the world, which you can access online -- they will also allow you to play the streams you find on MyP2P.
Visit the free streaming listings which are common on the Internet. A site such as myp2p.eu (see resources) carries listings for sporting events all over the world which you can watch over the internet -- although sometimes you will have to download software (which you are directed to) in order to watch the events.
Click on the sport you wish to watch at the top of the screen. You will see most sports from American football to cycling so you have no shortage of choices.
Click on the small television icon to the right of the match listing you wish to watch. On the following page you will find a list of links, with the program required to show it also listed under "Software."
Find a link with Sopcast, TVU, TvAnts or Media Player (presuming your computer has Windows Media Player) and click on the small, underlined "Play" link to start the stream.