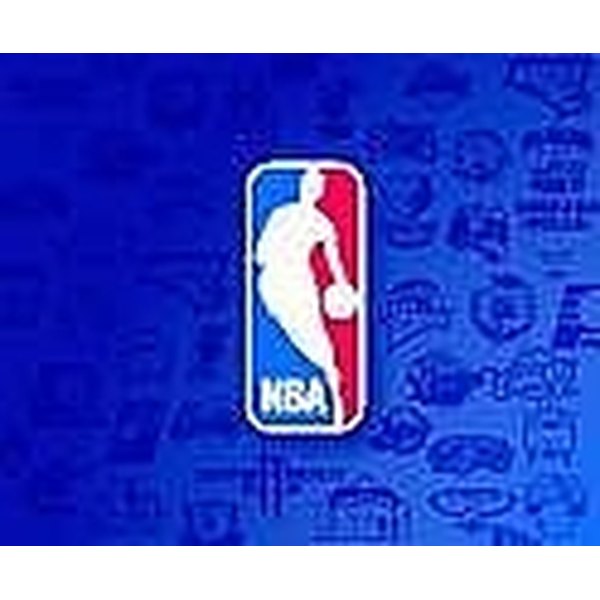 If you are a big basketball fan, you are probably frustrated when you see your favorite NBA teams' games aren't broadcast on television. Although you can purchase a pricy additional package from your cable or satellite TV provider to see all the NBA games, you can watch them free on your computer if you have Internet access. Save money and never miss a game again.
Step 1
Navigate to the MyP2P website. Click the link to the Beginner's Guide. Read the guide.
Step 2
Verify that you have Windows Media Player, Real Player and Videolan on your PC. It not, click the supplied URLs to download them.
Step 3
Click on the link to go to the MyP2P software download page. Read the information for your particular Windows configuration and download and install the appropriate software.
Step 4
Return to the MyP2P home page. At the top of the screen, click on the "Live Sports" tab.
Step 5
Scroll down to the "Now Playing" list to find your favorite team or sport to follow. The icon on the left side of the screen represents the sport; the NBA is represented by a basketball. On the far-right side of the screen is a picture of a small television that you click when you are ready to view a sporting event.
Step 6
Select a sporting event. Click the TV icon at the right of the event. On the next page, click "Play."
Step 7
The live feed opens in another window where you can enjoy the game.