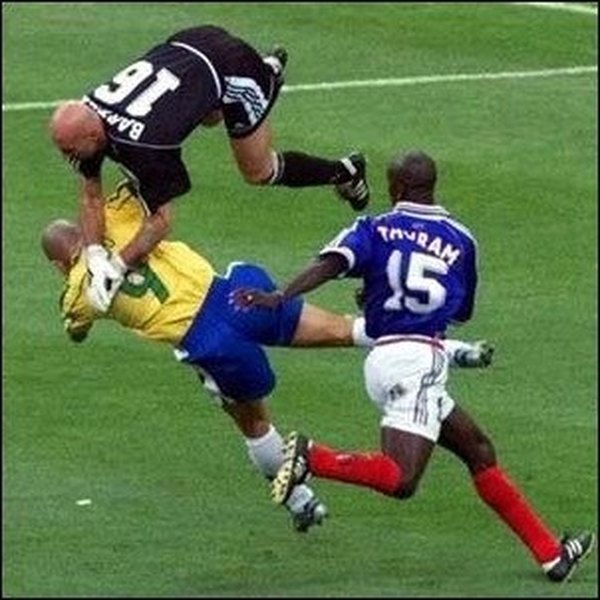 Fans of Major League Soccer sometimes find they can't get to a TV to watch the big game, business trips, work, or even cable problems can get in the way. Here's how to watch free MLS games live online. All you need is a computer, a broadband connection and the time to enjoy the game and never miss another match.
There are a lot more than three sites that commonly stream free MLS games live online. However, for the sake of brevity the three most reputable and site stable have been chosen. These sites do not ask you for money their services are free, however you should also understand they are powered by users who broadcast their local television stations so will not be as fast as a paid site. TVUnetworks.com is a well established stable site that broadcasts many sports channels. Justin.tv is reported to be slow by some users and ultra fast by others. It probably depends on where you are in the world and they too have a great selection of live sports streams including free MLS games. Ustream.com is a peer to peer site where users will stream MLS games and other sports. The speed is good but sometimes they may have the game you are looking for and other times, they won't.
You have decided which site is for you at this point and you have found the free MLS games you want to watch live and online listed. Now it's time download the plug in or install the software required to view the free MLS games live online. Different sites may well require different plug ins or viewers but installation is the same. Download the application and save it to an easy to remember place on your hard drive.
Once you have the application downloaded you should scan it for malicious software. All three of these sites are reputable and spyware has never been a problem with them, however it never hurts to check anything you are going to put on your computer. It will save you trouble later. Just find the application on your hard drive and in windows, right click it and select scan with (insert name of antivirus program here). The scans only take a moment because these are very light applications.
It's time to install your viewing application. If it is a plug in for your browser just double click it and it will install. You will need to shut down your browser before it activates, and then restart it. If it is an application, then read the terms of service and follow the on screen directions which are very easy. Grab a drink and some chips and sit back and watch the match!