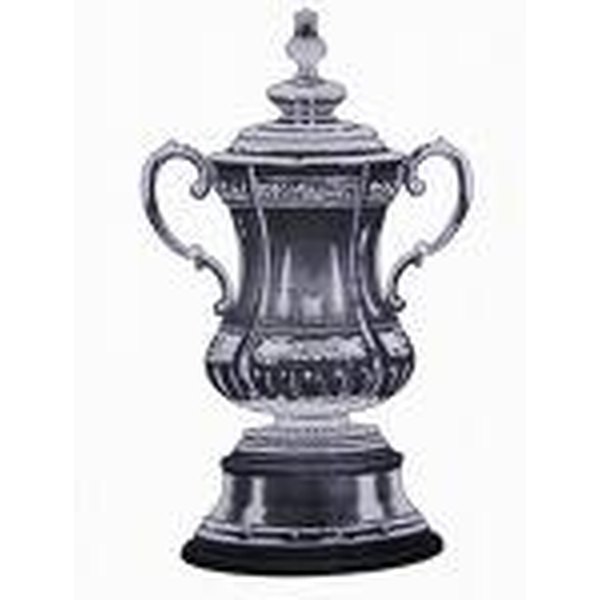 The FA Cup is the world's oldest soccer competition having started in the 1870s. It's a glorious competition where teams from all divisions in England can participate and the draw is unseeded so small teams get drawn against huge teams and sometimes upset them. Depending on where you live there might not be any TV coverage available to you, I will show you how to get around this obstacle.
Go to http://myp2p.eu almost every single sporting event in the world that is on TV will be linked here. If it's on TV chances are someone is sharing the stream and it ends up on this website
At the very top of the page there are several tabs, click on the one labeled "Live Sports". If your selected game has already started you can scroll down to find it. Or if it hasn't started yet you can click the soccer ball icon to see all the soccer (football) games scheduled for the next few days.
Once you find your game click the TV icon to the far right of the page next to the match you are interested in watching.
Now you'll be at a list of all the different places that are showing your game, and which software you need to watch, sometimes it also lists the language of the commentators. Once you find a station you want to watch look for the ones that have Software as "Others" or "Mediaplayer"; most of those links only require Flash to be installed which most users have anyway, or your if your browser prompts you to install Flash from Adobe just say yes and follow along the prompts.
Push the Play link, wait a few seconds for the page to load and sit back and relax.