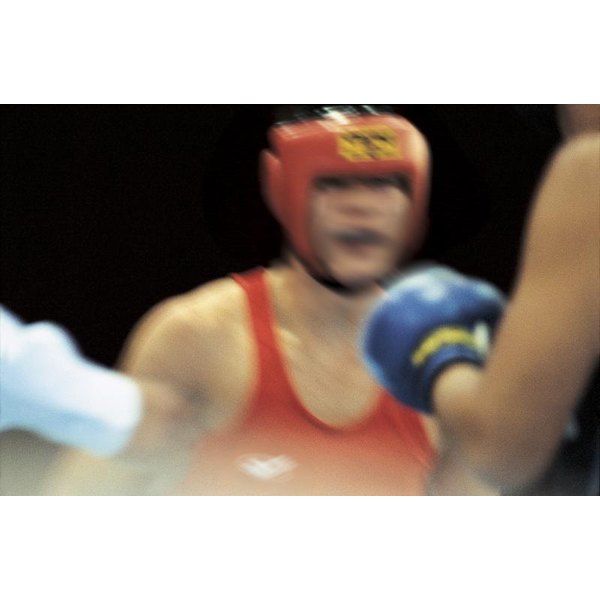 The electricity in the air hums louder as fight time draws near. You make sure everything's in order -- seating, drinks, snacks -- so that you don't miss a beat of the action. Big fights only come around every so often, so make sure you're able to watch the event.
Catch the Action at Home
Watching the fight at home is easy as long as you have cable or dish. Your provider wants you to order pay-per-view, so they allow you to order the fight three different ways. You can order through your cable box by finding the fight's channel and following the prompts. You can also log into your cable provider's account online. Just choose the sports or events category and follow the instructions. Or call your provider, identify yourself and your account, and order over the phone.
Find the Right Atmosphere
Some sports bars will purchase the pay-per-view event and broadcast it live to attract customers like you. You just need to find the right bar. Eager sports bars will advertise the event on their website, so perform an Internet search for businesses in your area. You can call each bar just to make sure. Some bars charge to watch the big fight, so don't forget to ask about a cover.