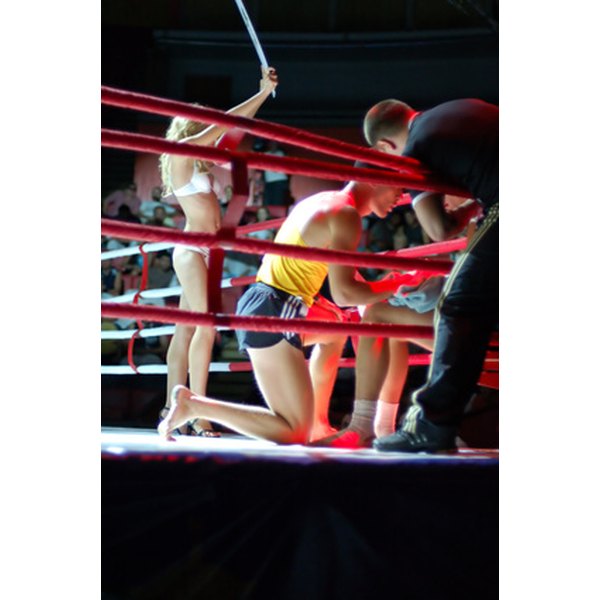 Boxing can be an expensive spectator sport, as it's rarely broadcasted on major networks like football and basketball are. To watch it often requires purchasing it on demand, which over the course of a season can add up. Watching these bouts for free is an option, though you won't be able to do so live. Instead, clips appear online within a matter of hours--sometimes minutes--and can be enjoyed in all their grainy, streaming glory. The trick to finding these clips is knowing which sites to visit.
Boxing Searches
Step 1
Visit an online video repository such as YouTube or Google Video.
Step 2
Enter the name of bout you wish to watch into the search bar. Alternatively, you can search for "boxing" to get a full list of boxing matches, though there are hundreds to sieve through. Press "Enter."
Step 3
Scroll through the available options until you find the match you're looking for. Click it to begin streaming. If you're on a slower connection, you might want to pause the video for several minutes while it loads.
Official Sites
Step 1
Go to an official site such as HBO or ESPN Boxing. While HBO presents clips of actual fights, ESPN focuses on the back stories, such as training and management.
Step 2
Click on a video you want to watch.
Step 3
Watch the video. These come in higher definition than those typically found on YouTube, so even on a faster connection you might want to pause for a few minutes while the footage is downloading.