Body pH can be an important indicator of health. Normal blood pH is a slightly alkaline 7.4. Doctors and naturopaths have promoted an alkalizing diet in order to raise the pH of urine and saliva, which fluctuate more than blood pH, for optimum health.
The pH of the body can be affected by the foods you eat. Alkalizing foods, such as green vegetables and legumes, will raise the body's pH, while acid-producing foods will lower the body's pH. Alkaline and acid don't describe the food itself but rather its effect on your body upon being metabolized.
Alkalizing Theory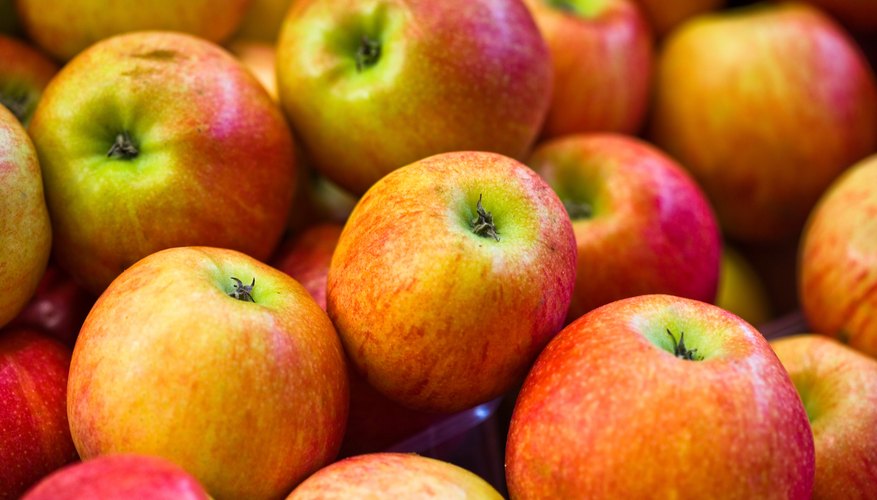 Vinegar, particularly raw apple cider vinegar, is touted by many alkaline diet enthusiasts as being an alkalizing food which will raise pH levels. It is thought that the byproducts created as the body digests vinegar are basic, producing bicarbonate which will push the body toward alkalinity. Earl Mindell, a popular alternative health expert, holds this point of view, as does Dr. Robert C. Young, another well-known alkaline-acid diet promoter.
Acid-Producing Theory
Dr. D.C. Jarvis, the physician who popularized apple cider vinegar as a cure-all and health tonic, recommended using apple cider vinegar to make the body's pH more acidic. He found that his patients were more alkaline before they became sick, and that making the body more acidic helped prevent illness. Dr. Jarvis' cure, which lowered body pH, was 2 teaspoons of raw apple cider vinegar and 2 teaspoons of raw honey mixed with 8 ounces of water, taken once per day.
Effects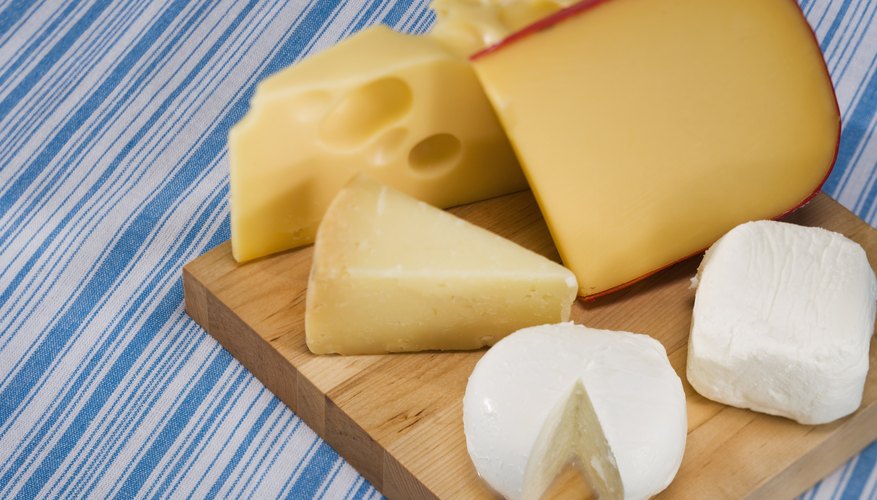 If your body's pH is too low, you may become deficient in many minerals such as phosphorous, calcium, and magnesium, as your body "steals" them from bones in order to buffer the acid in the body. Scientists have speculated that if a food or supplement decreases the available amount of these minerals, it is acid-producing. If the mineral content of bones remains stable, the food is alkalizing.
Research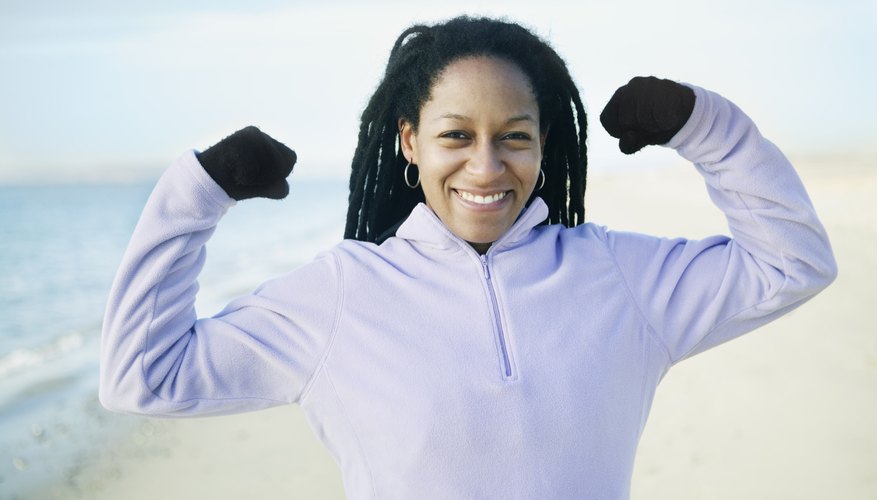 A study done at Tufts University supports the theory of mineral-stealing. Unfortunately, the study did not use any specific foods but relied on supplemental tablets, and so it doesn't prove whether or not vinegar raises body pH. Although experts disagree as to whether apple cider vinegar is alkalizing or acid-producing, they almost universally agree that apple cider vinegar supports bone health. This anecdotal evidence seems to support the view that vinegar is alkalizing.
Testing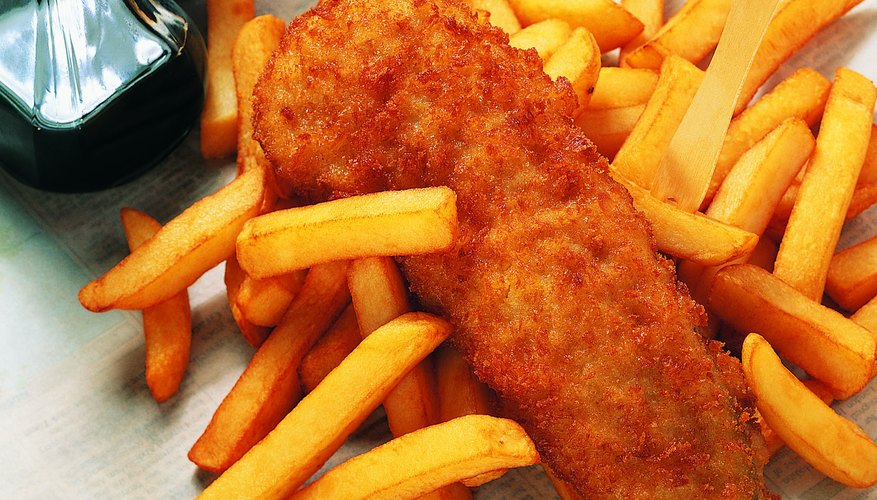 Since there is no consensus on whether vinegar will raise or lower the body's pH, you may want to monitor results of adding vinegar to your diet on your own. Blood pH is relatively stable, but the foods you eat do have an effect on the pH of urine and saliva. You can test vinegar's effect on your personal pH by using pH strips, available at health food stores, hardware stores and nurseries. Levels below 7.0 are acidic, and levels above 7.0 are alkaline. Test at least two hours after eating for best results.