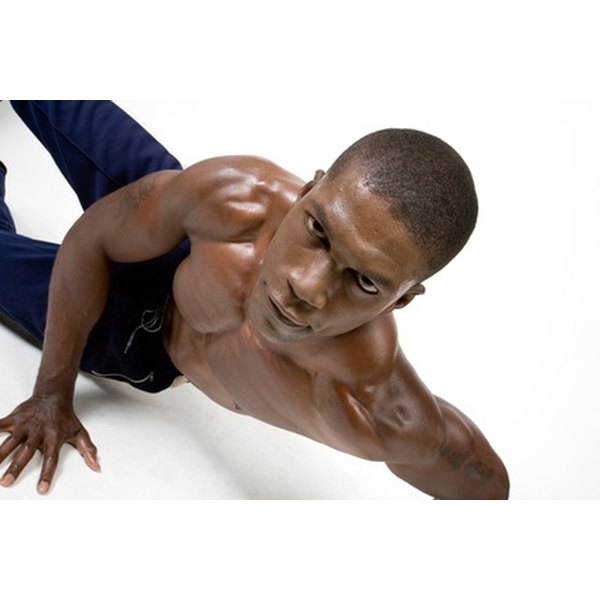 The maker of Power Balance bracelets--called wristbands by the company--claim the bands give you more energy, and market the product to athletes and anyone hoping for increased physical performance. According to the company, the bracelets contain holograms within the silicone bracelet that acts on the body's energy fields, increasing energy. Critics argue that the bracelets are a scam. Wearing the bracelet is straightforward and simple to do. Many superstar athletes like basketball player Shaquille O'Neal wore the bracelets.
Pick the Power Balance wristband in the color you like the most. The company offers wristbands in many different colors. Purchase the wrist band. The band costs about $60 and is available through online retailers.
Select the correct size. The bracelets come in five sizes, from small (fits wrists up to 5 3/4 inches) to extra large (fits wrists up to 8 1/8 inch).
Slide the bracelet over your wrist. The bracelets are made to stretch to fit over hands.
Wear the bracelet whenever you choose. The bracelets claim to be durable and long lasting.