Hypothyroidism is a condition that causes the thyroid gland to not produce or distribute thyroid hormone. When there is not enough thyroid hormone in the body, it can cause the body's systems to not function correctly. One way that this can manifest is through the skin, which can cause the skin to undergo changes that can indicate hypothyroidism.
Dry Skin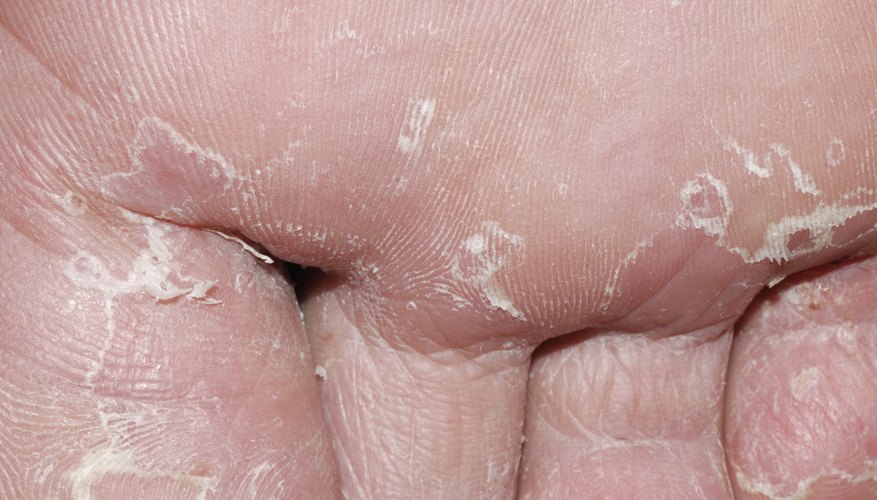 Hypothyroidism can cause the skin to become overly dry, even if the skin was previously oil or acne-prone. Dry skin can lead to peeling, flaking or cracking. To avoid this, moisturize the skin multiple times per day and avoid submerging your skin in overly hot water.
Thickened Skin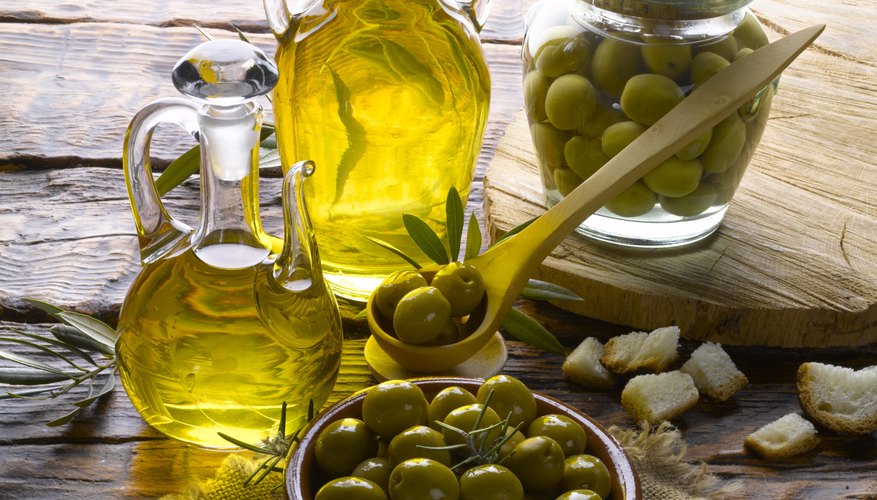 When the thyroid gland is not functioning properly, the skin can sometimes become thickened and coarse. This can commonly be felt on the face, arms, legs, feet and hands. Giving yourself a daily skin massage with olive oil can help alleviate the discomfort of thickened skin resulting from a thyroid condition. Use small, circular movements, and focus on the areas where the skin appears thickest.
Tightening Follicles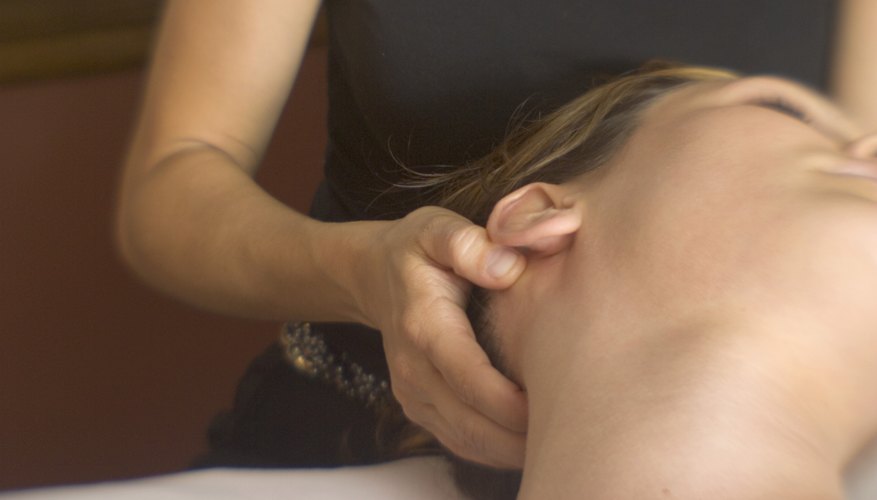 Circulation problems can result from hypothyroidism, which can lead to a tightening of the follicles in the skin. This tightening can cause the skin to essentially suffocate the follicle, leading to hair loss. Daily massage can be helpful for tightening follicles in the same way it is helpful for thickening skin. Focus on areas that are starting to thin or feel tight, such as around the scalp, outer eyebrows, or forearms. Massage will improve circulation and will loosen the follicles in the skin
Skin Discolorations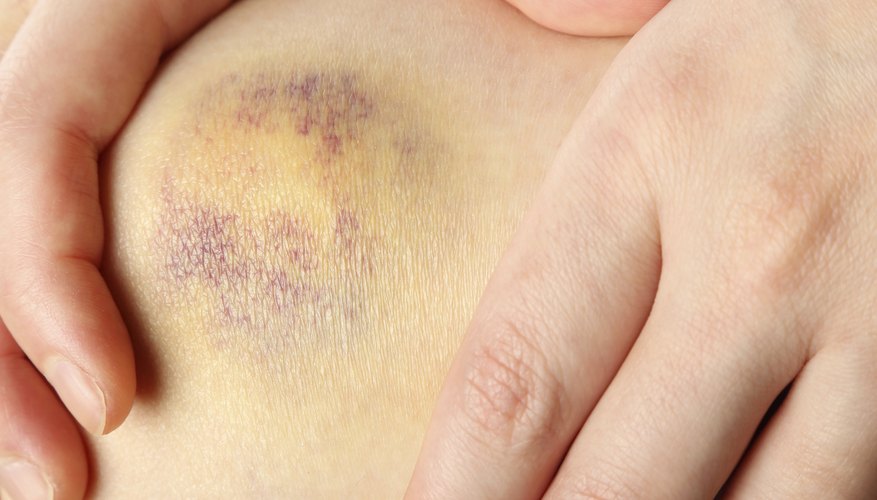 Skin discolorations can result from the circulation problems associated with thyroid disease. This discoloration can cause the skin to appear blotchy and uneven in texture. To help reduce discolorations brought on by hypothyroidism, exfoliate the skin once per week with a gentle exfoliator, such as baking soda. Mix the baking soda with water until a paste is formed, then gentle massage it into the skin. After 30 seconds, rinse with water. This will help remove dead skin cells and will help the skin become more evenly-balanced.
Puffiness
Thyroid disease can cause the skin to retain water, leading to puffiness in the skin. The first signs of water retention in the skin typically appear around the eye area and in the fingers and toes. Through regular exercise and making sure that you are avoiding salty foods, you can reduce the puffiness in the skin that is caused by hypothyroidism.