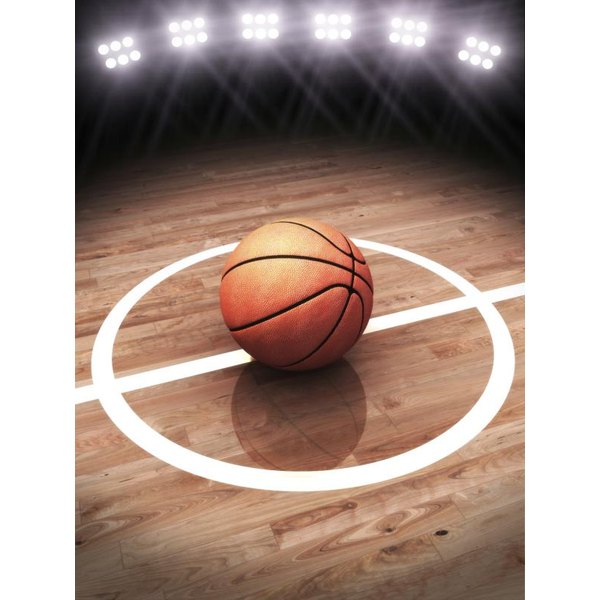 College basketball strength of schedule can be calculated different ways, but the purpose in each case is similar -- to determine the quality of one team's opponents as compared to others. This takes on additional prominence in NCAA Division I basketball because it's a factor in selecting teams for the NCAA Tournament, as well as the NIT. Strength of schedule allows for the comparison of teams from different leagues.
What's The Number?
Depending on the system being used, factors that go into a strength of schedule calculation may include the record of each opponent, the record of your opponent's opponents, and the perceived quality of your conference and your opponent's conference. The goal is to determine the relative worth of teams from different leagues that might not have played each other, or perhaps not even had opponents in common. A 18-12 record in a big-time basketball conference might be more impressive than a 30-2 record compiled against inferior opponents. Non-conference strength of schedule often is broken out separately as well, since that reflects games that a team scheduled voluntarily as opposed to its mandatory games against conference opponents.
Craft It Carefully
Because strength of schedule is a key part of the formulas that help the NCAA Tournament selection committee pick the at-large selections for March Madness, teams select their opponents carefully. Road games and neutral site games are considered more difficult than home games, and games against middle-of-the-road opponents carry a higher score than those at the bottom. Playing a series of home games against the worst 20 teams in college basketball will lead to a low SOS that may keep a team out of the postseason even if it wins all of those games.