Edema, a condition in which swelling occurs due to fluids in the body, is not an uncommon occurrence in lower legs and ankles. Although prolonged edema may signal more serious health problems, it is usually temporary. Edema can be caused by pregnancy, salty foods, sitting still for long periods of time or certain medications. More serious causes of edema include heart, kidney and liver problems. The Mayo Clinic suggests that you contact a doctor if touching your skin leaves a pit or if it stays swollen several hours after inactivity or is accompanied by leg pain.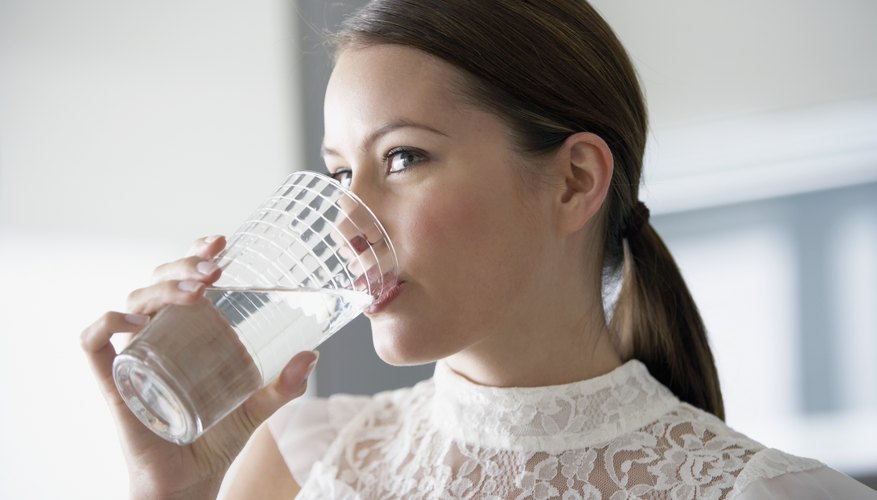 Drink plenty of liquids. Dehydration can contribute to edema. Choose water and juice over sodas, as the sodium found in sodas can contribute to edema.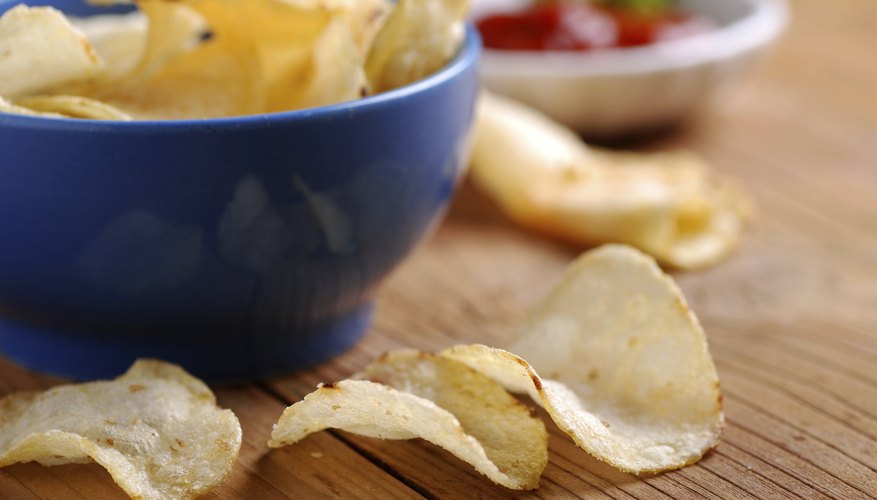 Reduce sodium intake by avoiding salty foods such as chips or processed foods. Check food labels. According to the FDA, food with over 20 percent daily value of sodium is considered high while a low sodium food contains 5 percent or less of the recommended daily amount of sodium.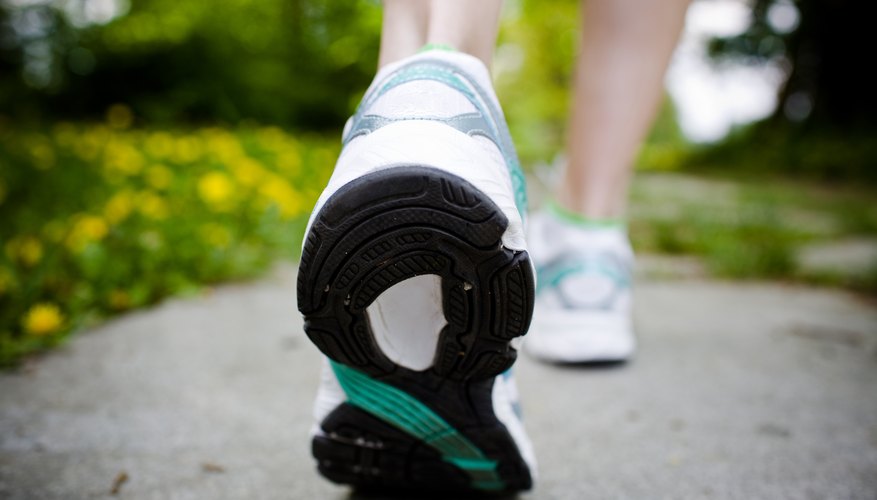 Move your lower legs frequently to keep your blood flowing. Where possible, get up and walk around periodically. Stretch and flex your feet, ankles, toes and legs often and avoid crossing your legs.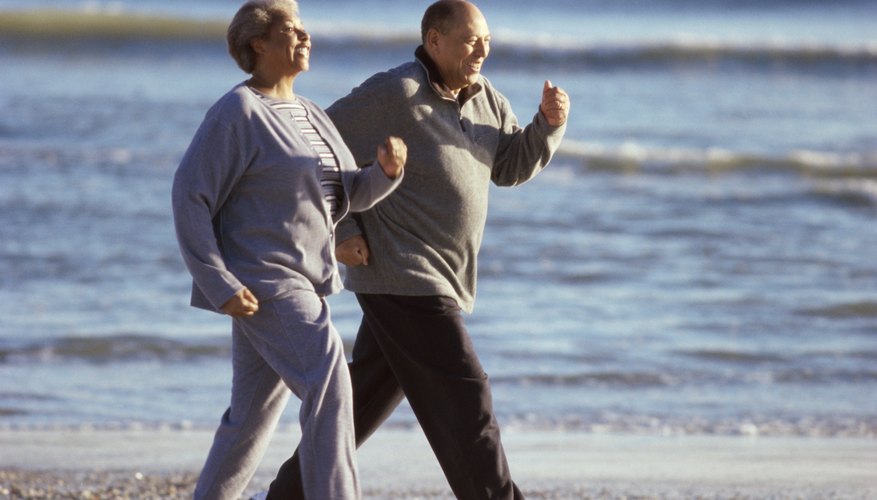 Wear loose-fitting clothing and compression stockings to improve the circulation in your legs.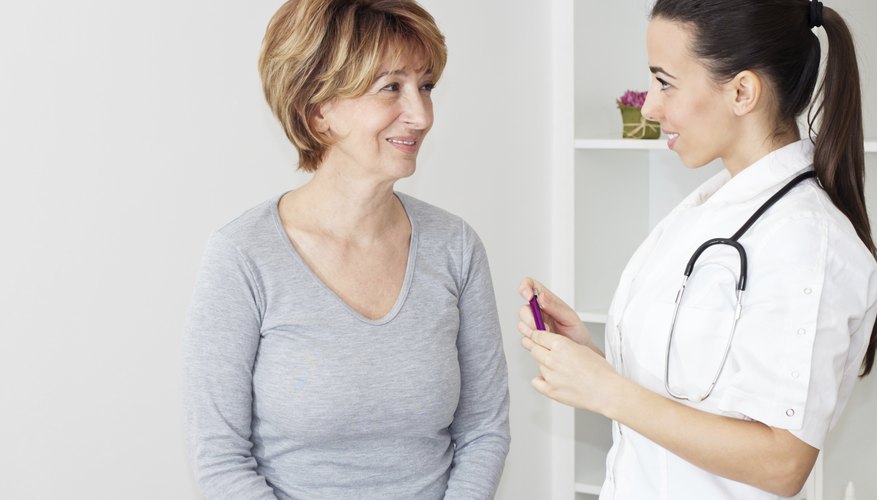 Speak with your doctor if you are taking any prescription medications to determine if they might be the cause of your edema. If so, your doctor can make recommendations or prescribe medication to help with this side effect.