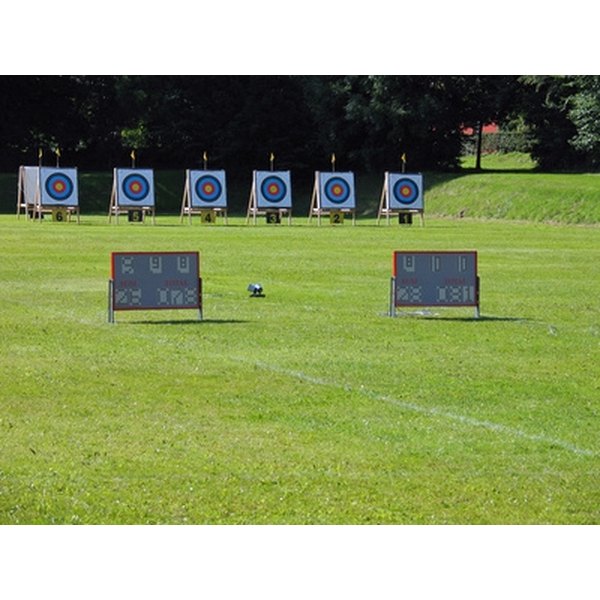 Reflex Archery introduced the Growler compound bow in 2007. At the time, it was the lightest bow in the Reflex Archery lineup. Hoyt Archery owned Reflex Archery. The Reflex Archery line was discontinued in 2009.
Style
The Growler is a compound bow with an FX Cam & 1/2 System, which is a hybrid between antiquated two-cam bows and the current single-cam models. The cam system is set at 75 percent let-off. The bow has split parallel limbs, a wood grip and an aluminum alloy riser.
Size
The Growler adjusts from 60 to 70 lbs. of draw weight and 27 to 30 inches of draw length. It shoots arrows at 303 feet per second. The bow has a 7 1/4-inch brace height (the distance between the string and riser) and an axle-to-axle length of 32 inches. It weighs 4 lbs., 2 oz.
Additional Features
The Growler comes with Fuse bowstrings and cables. StringShox dampen bowstring vibration for a quieter shot and Alphashox quiet the limbs.