Blood poisoning, also called sepsis, is a serious bacterial infection of the blood stream. It can start from an infected wound or an interior infection and move very quickly to the organs. This can lead to rapid drop in blood pressure and cause death.
Bodily Reactions to Blood Poisoning
According to My electronic MD, a website with information on blood poisoning, the most common sign of blood poisoning is rapid heart beat, shaking chills, rapid rise in or decline in body temperature, flushed skin, and mental confusion and impairment. A red streak from an infected wound towards the direction of the heart is a sign of blood poisoning but this is not always seen if the infection is internal.
Dangerous Symptoms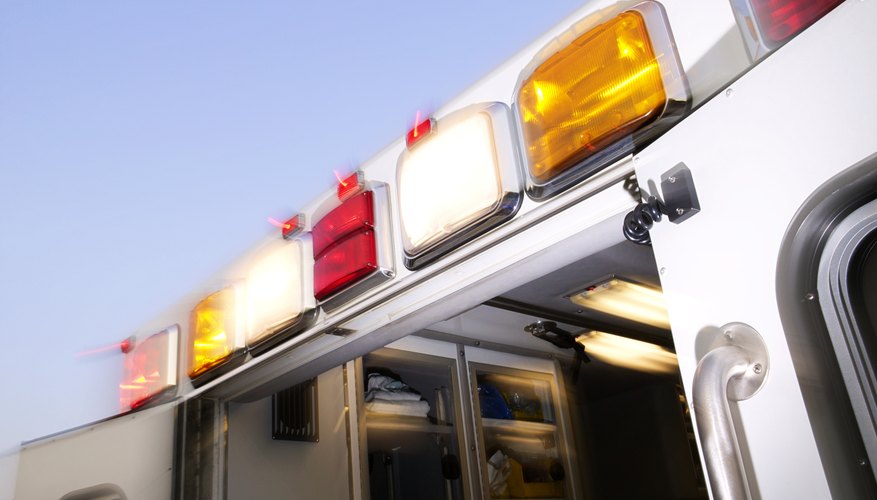 When the poisoning has advanced there can be a dangerous dilation of the blood vessels. Your blood pressure could drop quickly then and cause shock and death. Rapid breathing is often seen at this point.
Causes
Blood poisoning is "caused by the presence of pathogenic microorganisms and their toxic products in the blood", says eMedicinal.com a website with information on blood poisoning and natural cures. The dangerous infection of the pathogenic microorganisms can occur from carelessness of health professionals while doing surgery. Small infection that are neglected can spread to the blood stream. Blood poisoning can begin with a tooth infection, urinary track infection or salmonella.
Treatment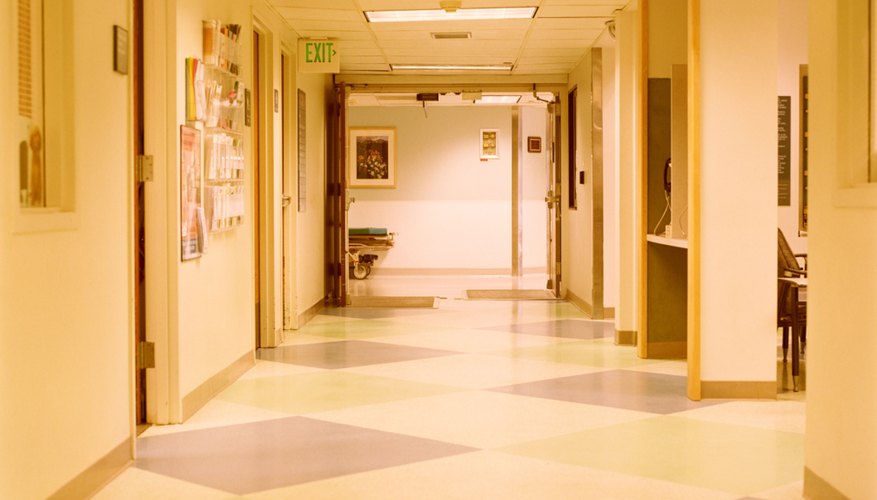 If you suspect blood poisoning, go to the emergency room. Don't waste any time to see if it goes away or gets better. You may feel alright one minute and be deathly ill the next. Blood poisoning is treatable with cleaning the infected area and antibiotics.
Prevention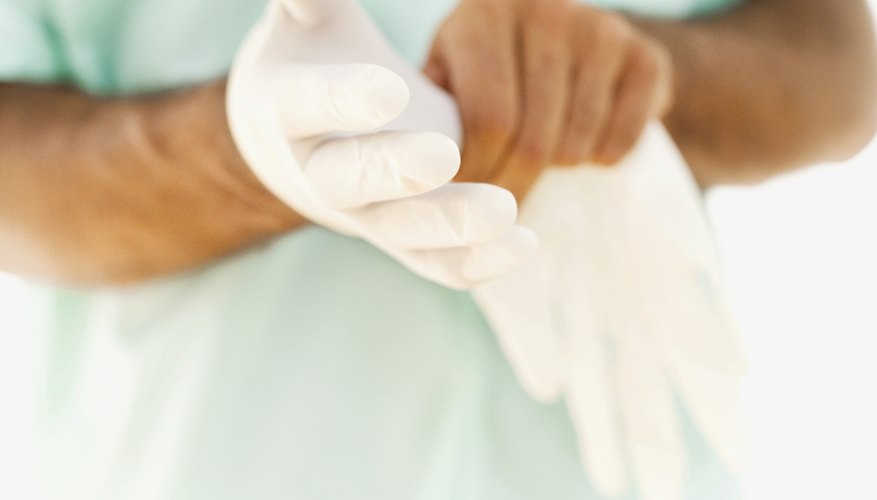 To prevent blood poisoning, wash your hands frequently. Health professionals, wear gloves to prevent the spread of bacteria. Take care of infections before they get worse. Always wash and keep wounded skin clean and covered.