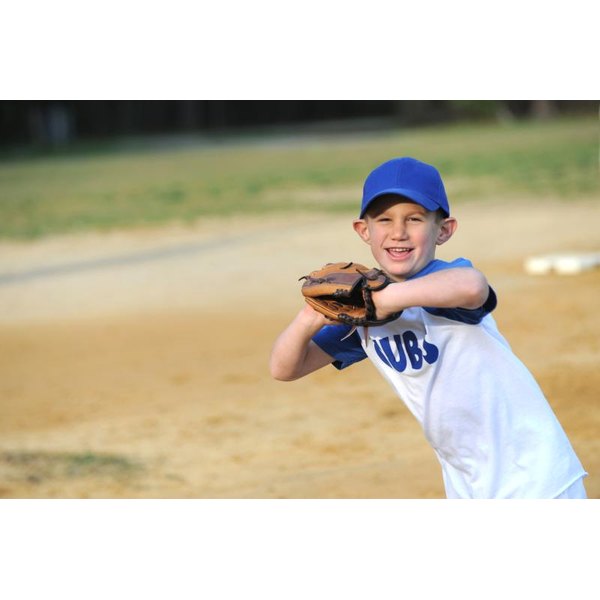 Tee ball can help instill a growth mindset in your child, where she discovers that skills can be fostered and grown through practice; a lesson she'll carry with her for a lifetime. But finding the right league that offers tee ball is paramount for developing these skills. The national Little League organization offers a convenient online tool to get you started in your search.
Finding a Local League
Little League has carved up the nation, including your neighborhood, into territories. Each territory is served by one of over 7,000 Little League charters. All you need to do is go to Little League's District and League Finder website, type in your ZIP code in the field provided and hit enter. More than one league may pop up, but your residence is clearly in one charter or the other. Click on the marker closest to your residence and contact information for the league's administrator will pop up.
Sign Up the Little Ballplayer
Call or email the league's administrator to ask if you've found the right charter for your residence, then inquire about signing up for the tee ball program. You can download the registration from the organization's website, as you may be able to mail the filled-out form and check payment. Some charters have sign-up events where you can meet coaches and other parents. Or you may be able to visit an office to fill out the registration form and make a payment in person. Be prepared to show three forms of identification that list your address, such as a driver's license, utility bill and vehicle registration. And verify that you have your child's medical insurance policy number and an emergency contact person, as you need to provide that information on the registration form.