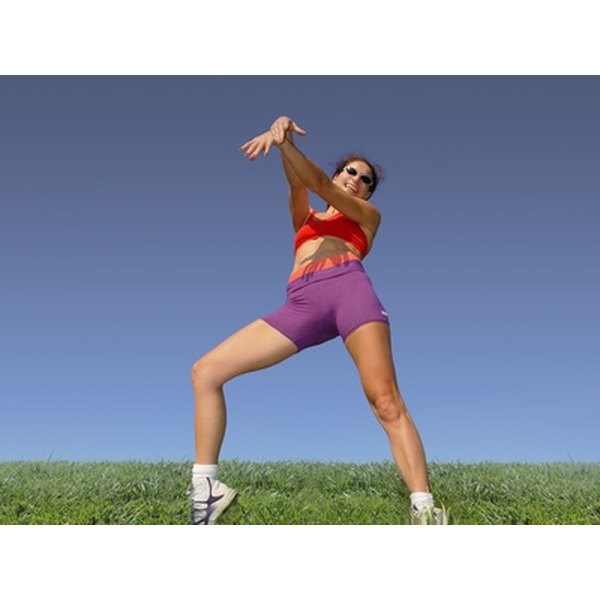 You may have started wearing a Polar F11 Fitness heart rate monitor to help you keep track of your pulse during cardiovascular exercise. The monitor consists of a strap with electrodes that you attach to your chest, which transmit heart rate data to a receiver worn on your wrist like a watch. The wrist unit stores data and settings that you can customize, such as your weight, height and target heart rates. However, you may wish to reset the unit and start over with new settings. You can reset your Polar F11 by following a few easy steps.
Press any button to activate the Polar F11 Fitness heart monitor unit.
Press all buttons on the Polar F11 Fitness heart monitor simultaneously, except the "Light" button. There are five buttons and the "Light" button is at the top left side of the unit. Continue to hold the buttons until the display fills with digits.
Press the "OK" button, which is located on the right side of the unit in the middle of the up and down buttons. The Polar F11 Fitness heart monitor will reset.