When you have run out of options for dealing with your lower back pain, you may choose to have surgery. Back surgery is a major undertaking, and before you make a decision, you should understand what to expect during your recovery.
Variables
Recovery times for lower back surgery vary depending on the specific surgery, your age and your physical condition.
Diskectomy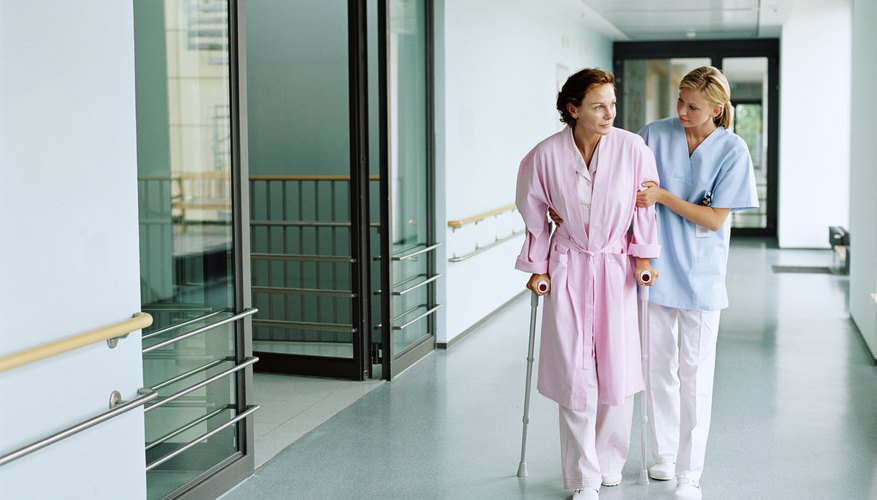 Recovery time after a diskectomy (surgery to remove all or part of the disk) is generally one to two weeks.
Laminectomy
Laminectomy surgery involves relieving bone spurs and taking pressure off the spinal column and nerves. It can take three to four months for your bones to fully heal after a laminectomy.
Spinal Fusion
Spinal fusion surgery involves fusing two bones together to correct problems in your spine. Recovery time is normally four to six weeks if you are in good physical shape before your surgery. It can take longer if you are older or are in poor physical shape.
At Home
Once you are home, your doctor may fit you with a brace to support your lower back. Even though light exercise is OK (under your doctor's supervision), you should not bend at the waist or lift more than 10 pounds.
Physical Therapy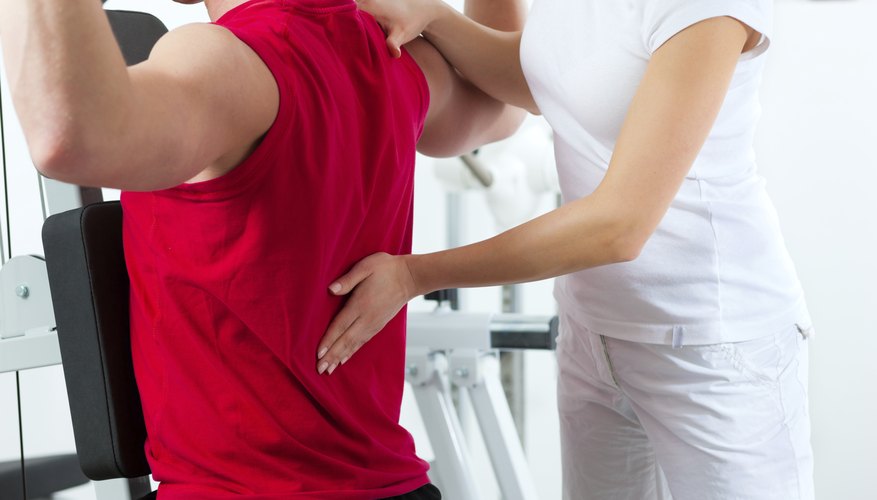 Your doctor may prescribe physical therapy to help you build strength after your surgery.