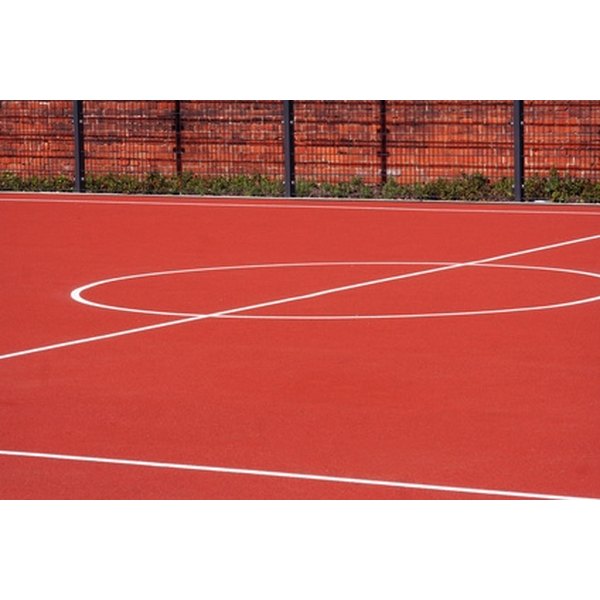 Basketball is an exciting game to watch in person and on television. Whether it's the spectacle of the National Basketball Association, the passion and intensity of the NCAA March Madness tournament or local high school action, basketball has its share of drama. Recording a game on a Sony Handycam and watching it on video is an effective way to chronicle that game or to teach the sport.
Determine why you're filming the game. One purpose might be to officially record the game for coaches to use the film to teach players and scout the opposition. Other purposes may be to use as a family memento or to capture raw footage to eventually edit into a video of highlights.
Find the area from which you will recording the game. If you are filming for game tape for coaching purposes, shoot the court from as high and as wide an angle as possible. Coaches need wide views of the court to show players how plays were set up and developed, and zoomed-in shots are not effective as a coaching tool.
If the gym has a second deck of seating or an elevated running track, seek permission to set up your camera in this area, as close to the center of the court as possible. If you are filming the game for personal reasons, choose an area at the top row of the bleachers close to center court.
Mount the Sony Handycam to its tripod and test it to ensure you have adequate battery life and enough room on the disc. Depending on the age of the Handycam, it might use a traditional tape or a more modern hard drive style recorder.
Test different functions of the Sony Handycam during warm-up to decide which settings you'll use when recording the game. Try shooting in Active Mode, which is designed for recording scenes full of movement. This mode has a feature called SteadyShot, which helps the recording appear smoother. The camera's Quick AutoFocus function allows you to zoom in and focus on the action without losing any detail.
Press "Record" when the game is approaching tip-off, and film the action according to your purpose. If you're shooting for the coaches, they probably will have given you specific instructions about how they want the game filmed. This is likely to involved wide-angle panning rather than zooming in.
If you're filming the game for your family and friends, zoom in on the action when you see fit. Zoom in on the benches during timeouts, and capture the excitement of the crowd, when possible.
Pan back and forth with the camera as the action takes place. Be smooth when panning, or the video will be jerky and not enjoyable to watch.
Turn off the camera at halftime to save battery life. Resume filming before the start of the second half of play.