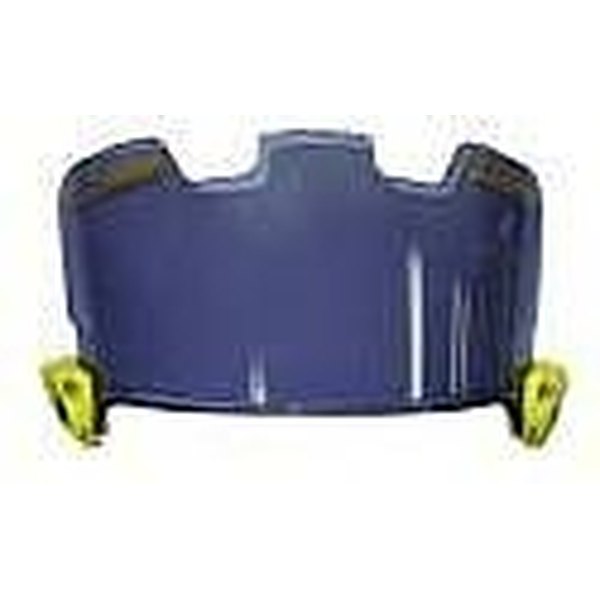 So for some reason you want to put a visor on your football helmet, but don't really know how? Well in this article I will show you how to put a visor onto your helmet.
The first thing that you need to know is if you are allowed to wear a visor on your helmet because in some areas its illegal to wear on while on the feild. Secondly if you know that you can't wear one on the feild, but still want to get one prescribed by your eye doctor so you don't have to wear glasses.
Now once you got a visor take your facemask off of your helmet by using a screw driver. Keep the screws close by so you don't loose them and remember how the facemask was on there so when you put it back on it will fit just right.
Now once you got the facemask off place the visor into the facemask nice and snug the ways it fits in.
Now screw the facemask and visor to the helmet with the top of the visor sticking out of the helmet.
Now put your helmet on and make sure fits it it does not adjust it as needed.