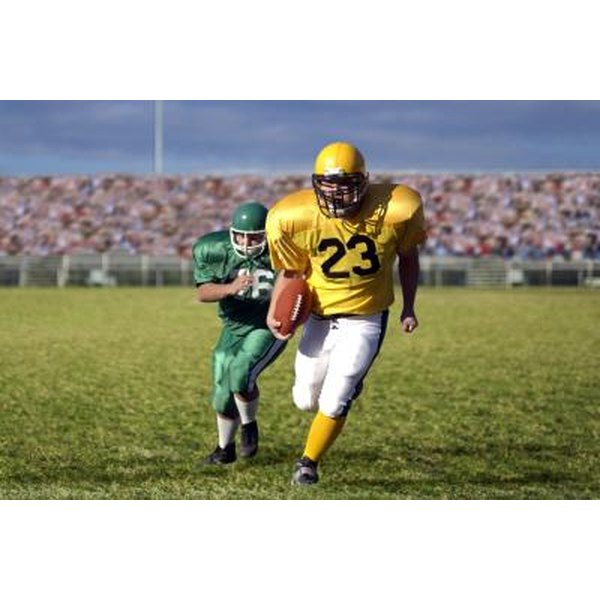 In the world of sports there are those dedicated fans who do what is required to ensure that a program is as successful as possible. In many cases, these fans that have such passion can help their favorite team through formation of a booster club.
Features
A booster club is an organization that supports a club, sports team or sports entity. They are popular on both the high school and university levels.
Fundraising
To perform various sporting events requires money; in some cases a school may not have enough funds to fully support a team or particular sport. This is where a booster club can help--by raising additional money through alumni and the community.
Events
Booster clubs also organize various team events that help show support and unity for the program. Some examples are pre- and post-game dinners as well as social events for the team during the season.
Volunteering
One of the most important roles of a booster club is volunteerism. Booster club members perform essential functions, such as printing programs or team schedules.
Significance
Booster clubs always provide sports teams with added emotional and psychological support. This is important during the course of a season, as different challenges could affect the performance of the team.