With just one click of the mouse, you will quickly realize that prescription drugs appear to be readily available through the Internet. Whether you are looking for a birth control medication or a pain killer, you will likely find a site where you can buy it.
Use caution when choosing a website for buying prescription medications. It is legal to buy an online drug, according to the FDA, but the pharmacy must be legally authorized to sell in the U.S., and a prescription is still required.
Some websites will offer a physician consultation online to approve the medication you are seeking, and write the prescription to be filled. Here are a few tips for getting that prescription with an online doctor:
Determine the symptoms you have and make a list to discuss with the physician. Research the medication you are seeking, so you are able to talk to the doctor intelligently about dosage and strength.
Find a U.S. licensed pharmacy online that offers legitimate health care consultations. Do a quick search of the National Association of Boards of Pharmacy, as recommended by the FDA, to determine that the professional is licensed to write prescriptions in the U.S.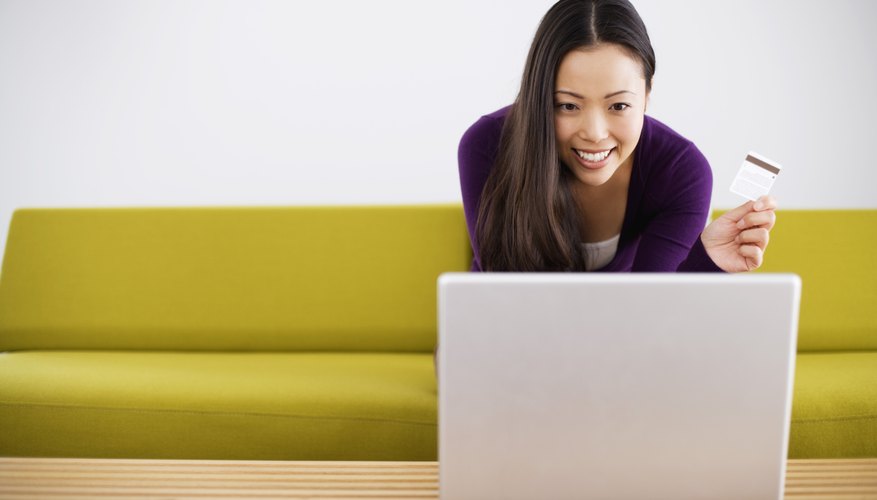 Pay the fee associated with the online physician scheduling and fill out any required forms and contact information that are requested by your chosen website.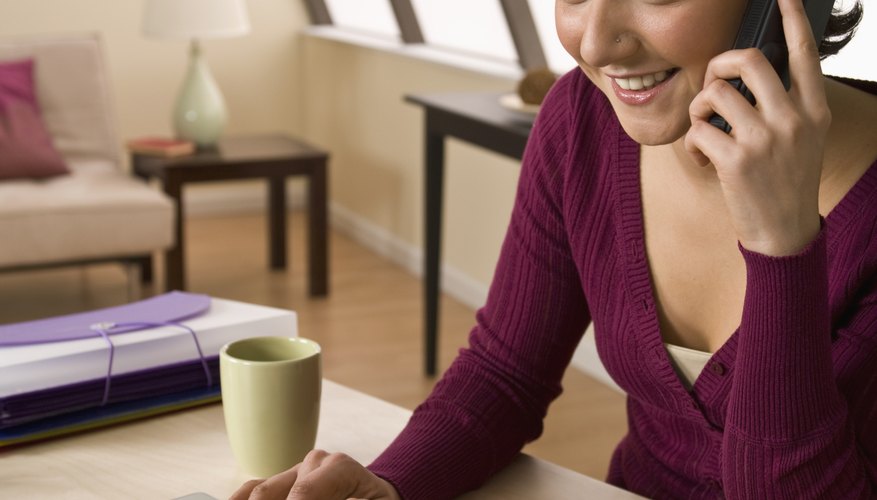 Consult with a doctor by telephone to discuss illness, symptoms, health history and requested medication.
Fill out your prescription. It is legal to order a prescription online, according to the FDA, but the pharmacy you choose must be authorized to dispense medication in the U.S. Legitimate pharmacies will require a legal written prescription.
Tip
Verify that the physician and company are authorized to distribute prescriptions in the U.S. before offering credit card information.
Warning
Beware of Internet pharmacies that try to scam consumers.