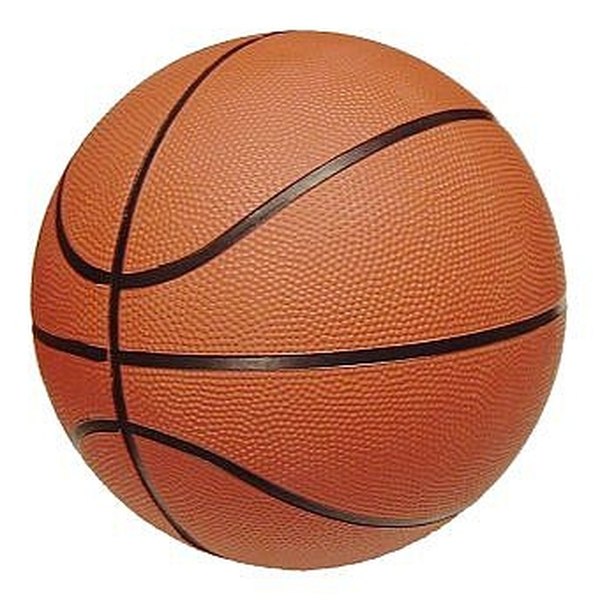 Basketball is one of the most popular sports of all time. However, if you aren't a sports fanatic or come from a country where basketball is not a prized activity, you might need some beginner's steps.
Follow these steps and you will be matching skills with long time players before long.
LEARN TO DRIBBLE THE BASKETBALL.
This essential skill of playing basketball is the beginning point. Take a basketball and practice bouncing it on the ground. You have to bounce the ball once for every two steps you take. Take three steps without bouncing and you 'walk' or 'travel' which forfeits the ball.
Try running and bouncing the ball ahead of you, standing still while dribbling back and forth between two hand, and dribbling between your legs and around your back.
LEARN TO PASS THE BASKETBALL.
Passing the ball is key to exposing the other team's defense and getting open shots. Get a friend to help you practice passing the ball directly, through a bounce, and around imaginary defenders.
Chest pass- a two-handed pass beginning from your chest aimed toward the teammates chest. Bounce pass - a one or two handed pass that uses the bounce to evade defenders and ease catching.
LEARN TO SHOOT THE BALL WITH GOOD FORM.
Good shooting form balances the basketball on one hand using the other hand as a guide. The supporting hand starts above the head bent backward and cupping the ball. Extend the arm and flick the wrist so that the ball is release at the apex with a back spin. Practicing this form will increase your accuracy in shooting.
Add jump shots, lay-ups, three point shots, and free throws to your shooting repertoire to increase your skills.
MASTER BASKETBALL RULES.
Be sure you understand what constitutes illegal bodily contact (a foul), how long you can hold the ball without moving, and other illegal moves. If you know what you cannot do, then you can have free reign to creatively play within those bounds.
BUY BASKETBALL TICKETS AND LEARN FROM THE BEST.
Go to basketball games and watch how the best play. Study their moves and their strategies. If you learn from the best your investment in the basketball tickets will be more than worth it.