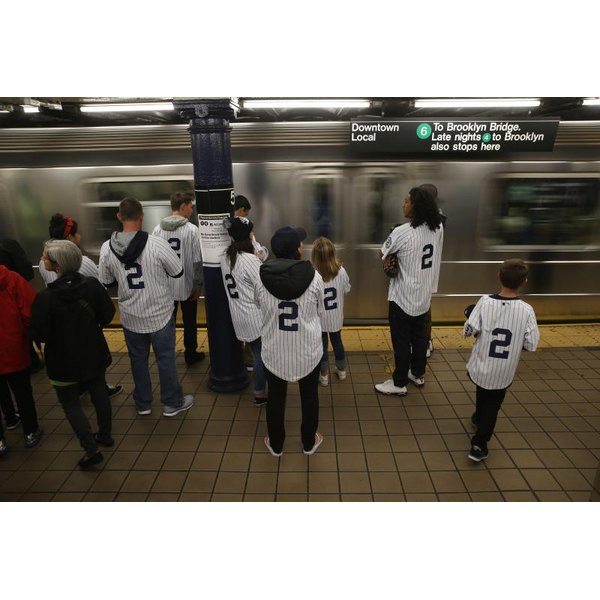 New York is not the cheapest place in the world to live, and you'll pay big-city prices to park near Yankee Stadium. The new edition of the ballpark, which opened in 2009 at 161st and River Avenue in the Bronx, features seven nearby parking lots and garages, none of which the team controls. Quik Park operates the parking facilities based on its agreement with the Bronx Parking Development Company, and controls the rates.
Price Tag
Parking prices per individual game range from $25 to $35. The 151st Street Lot and the Harlem River Lot are the two options at the lower end of the scale. The 153rd Street Lot costs $30, with the other four options at $35. Packages are also available that offer reduced rates for those on full or partial season-ticket plans. An 81-game plan at one of the garage lots near the stadium will set you back $2,035, but at the regular price of $35 a night, it would run you $2,835 if you paid for each game individually.
Take Your Time
Driving to Yankee Stadium tends to be an experience that involves a lot of sitting in traffic. To reach the lots, the most direct way is to take the Major Deegan Expressway to Exit 3, 4 or 5, depending on which direction you're coming from and where your lot is. Allow plenty of time to get to the game -- New York's local CBS affiliate suggests allowing at least 90 minutes to park and get to your seats if you're determined to be there for the start of the game relatively stress-free.