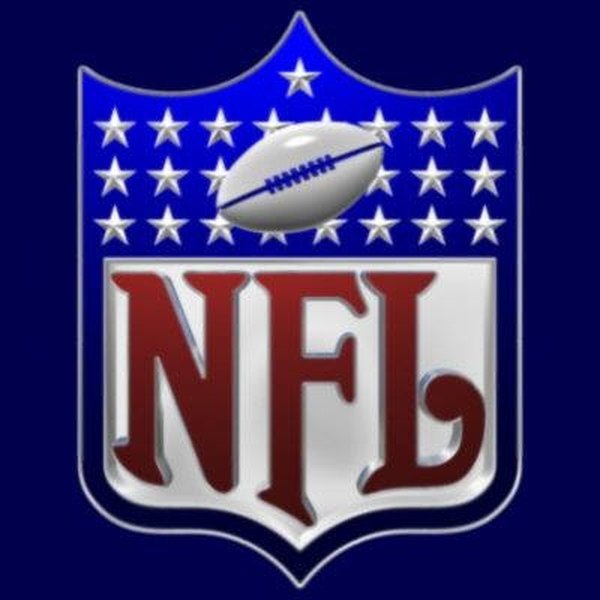 During an NFL game, at least 24 offensive and defensive players must take the field. But what about the players on the bench? How many players are allowed on the same team at once? Those are all great questions, and things you need to know to expand your knowledge of the NFL.
Roster Limit
The NFL dropped the number of pre-season players allowed down to 80. By the time the regular season starts, the team must cut its roster down to 53 players. That number does not include the practice squad.
Free Agents
There is a designated free agent signing period as well as a free agent wire during the regular season. Teams are allowed to sign new players during the season, if another player is hurt and put on IR or released.
Release
Any player can be released at any time. The NFL protects the rights of the players, by allowing the team to at least pay the remaining signing bonus of the contract.
Trades
Teams can trade with one and another until the trade deadline in the middle of the regular season. Trades must be fair and agreed upon by both teams.
Practice Squad
Players who do not make the 53 player roster can remain on the practice squad. They will not suit up for games, but they practice against the 53 player roster during the week.