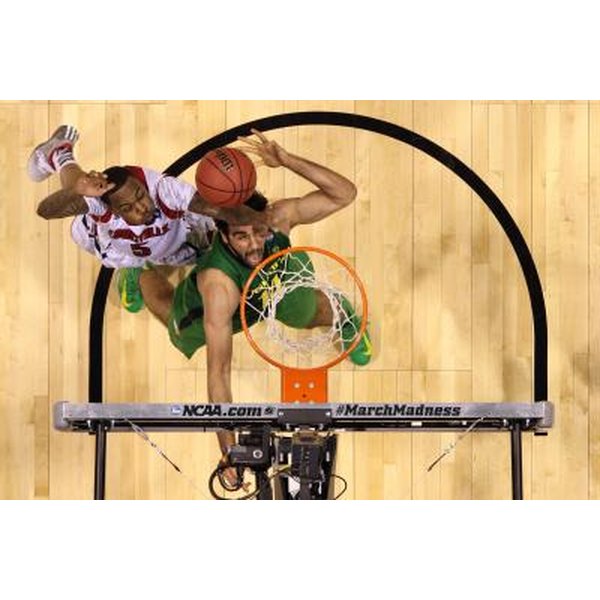 The NBA D-League (National Basketball Association Development League) formerly known as the National Basketball Development League is an American minor league basketball organization operated by the National Basketball Association (NBA).The league has 16 teams in operation and more than 200 players. NBA D-League players range from drafted professional players to former college standouts and amateurs.
NBA D-League Contract Structure
Unlike customary contracts in professional sports, NBA D-League players are contractually obligated to the league itself, not the club for which they play for. The NBA D-League is primarily financed by the NBA. NBA players who have been relegated to the D-League by their major league teams remain obligated to their NBA contracts, which tend to be significantly more. Each NBA D-League roster has at least two contracted NBA players.
Factors Contributing to Salaries in Professional Basketball
There are a variety of factors that influence the average salaries of professional athletes. First and foremost is the popularity of the league. Leagues with smaller attendance generate less income and do not have as much financial freedom to pay their players higher amounts. This is the case with many minor league basketball teams. Popularity is directly influenced by the talent of the product on the court. The NBA D-League operates under the financial blessing of the most lucrative professional leagues in the world. Its contracts, while paltry in comparison to that of NBA players, are guaranteed, unlike many other minor leagues.
Average NBA D-League Salary
According to a 2007 report by National Public Radio, the average NBA D-League salary ranges from $12,000 to $24,000 a season. The report also stated that while NBA players are paid $100 a day for expenses when they are traveling to and from road games, NBA D-League players are paid only $30.00.
Comparison to American Basketball Association
The American Basketball Association (ABA) is a 62 team independent minor league basketball association in the United States. The league pays players approximately $10,000 per season on average. However, according to "Shunpiking" magazine, few ABA teams play all of their 36 regularly scheduled season games. ABA contracts are not guaranteed.
Comparison to Premier Basketball League
The Premier Basketball League (PBL) founded in 2008, is another fledgling minor league basketball association in the U.S. The "Maryland Gazette" reported in January of 2008 that players earn anywhere from between $300 and $700 per week during the 12 week PBL regular season. Unlike the NBA D-League, no PBL contracts are guaranteed.
Comparision to Naional Basketball Association
The average salary of an NBA player is $5 million per year. This is the highest average salary in any professional sports league in the world.