Potassium is important for normal body growth and helps to build muscle. However, too much potassium in your blood can cause hyperkalemia, which results in weakness, muscle pain, nausea and diarrhea. If you experience these symptoms from high potassium levels, you should lower your potassium levels immediately before symptoms worsen to paralysis, problems urinating or irregular heartbeat.
You can lower your potassium levels by avoiding foods and supplements that are high in potassium. Also avoid foods that have high electrolyte levels, such as sports drinks.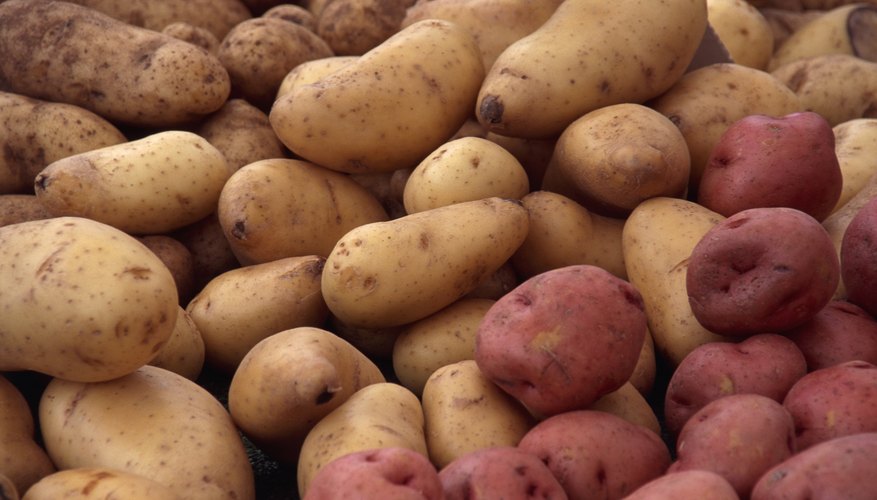 Avoid eating too many foods that are rich in potassium, such as bananas, orange juice, scallops and potatoes. It's important to still eat foods that contain potassium, but it's more important to maintain a balanced diet.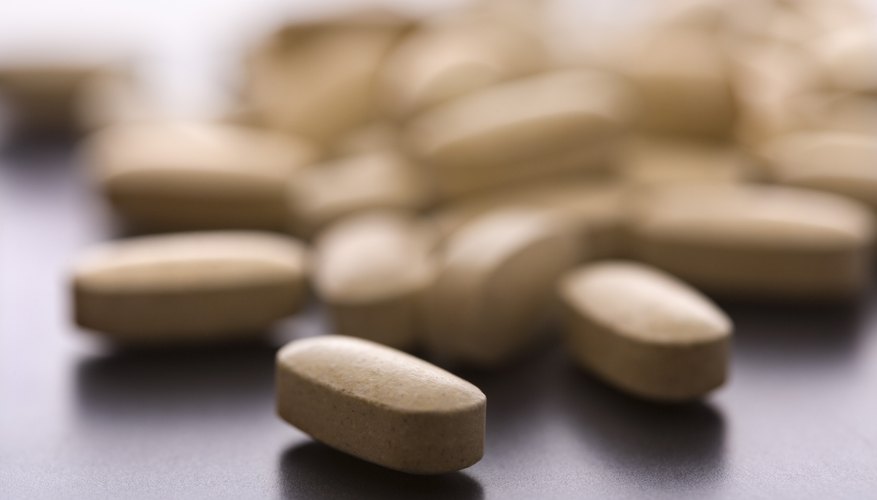 Check your medications and any vitamin supplements that you're taking to make sure they don't contain large amounts of potassium or vitamin K. Reduce dosages as appropriate or look for supplement alternatives that contain potassium to lower your levels.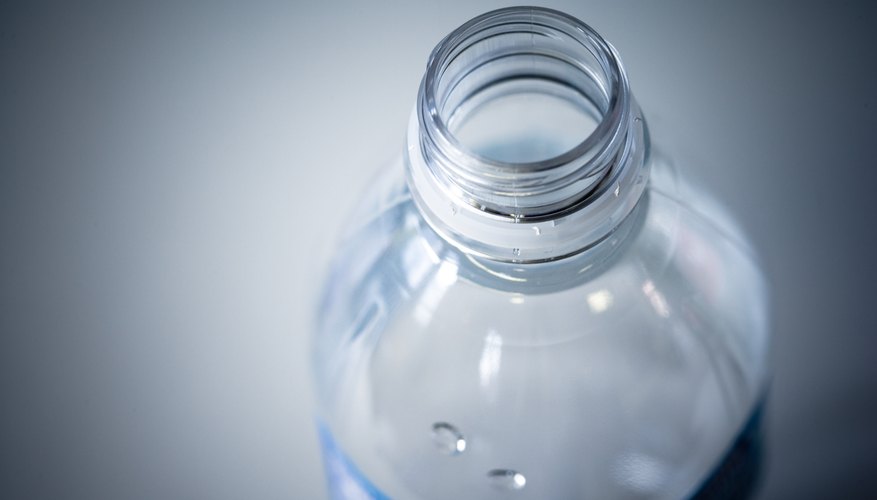 Drink at least six to eight glasses of water daily. Drink filtered bottled water, if possible. Potassium is passed through urination—the more you can urinate, the more potassium will be flushed out of your system. This is the quickest way to lower your potassium levels naturally.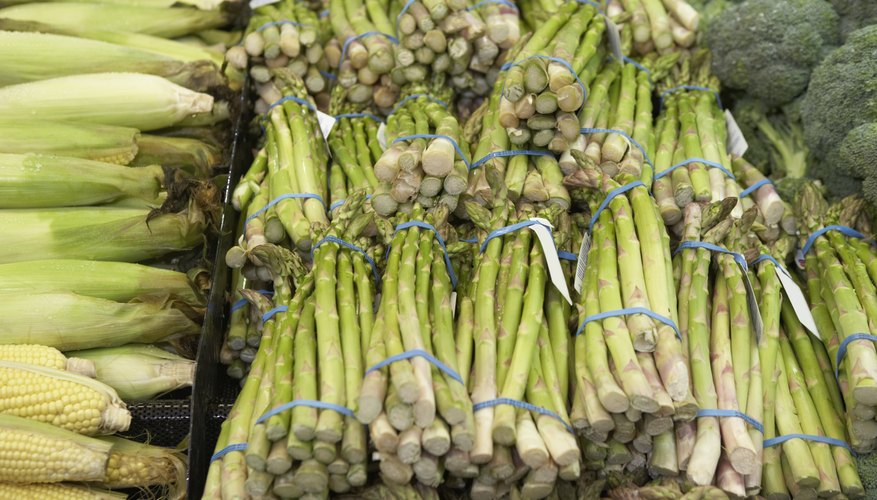 Eat more foods that are higher in vitamin E, which works to thin blood and prevent blood clots. Eat more nuts, wheat germ, asparagus, broccoli and spinach to increase your vitamin E levels and reduce the potassium levels in your body.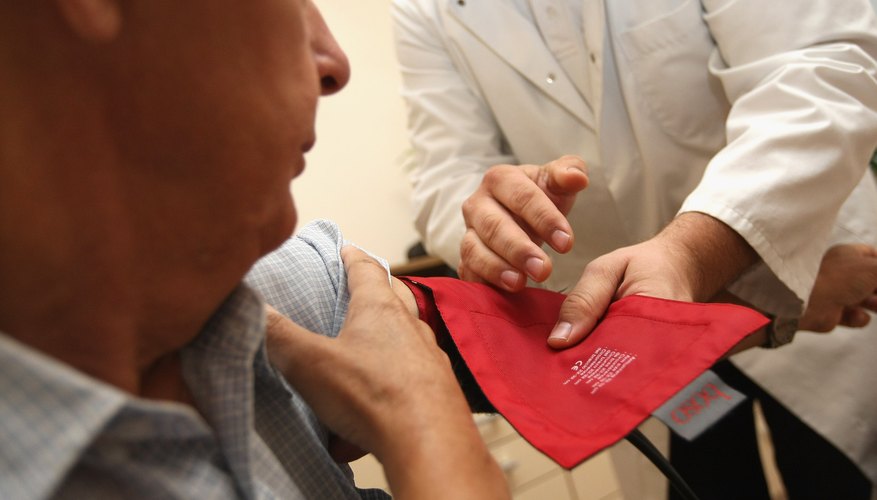 Consult your doctor if your potassium levels continue to be too high. There may be other natural measures you can take to lower your potassium levels. For example, your doctor may perform a test to check your salt levels to see if you need to take in more sodium to lower your potassium levels.