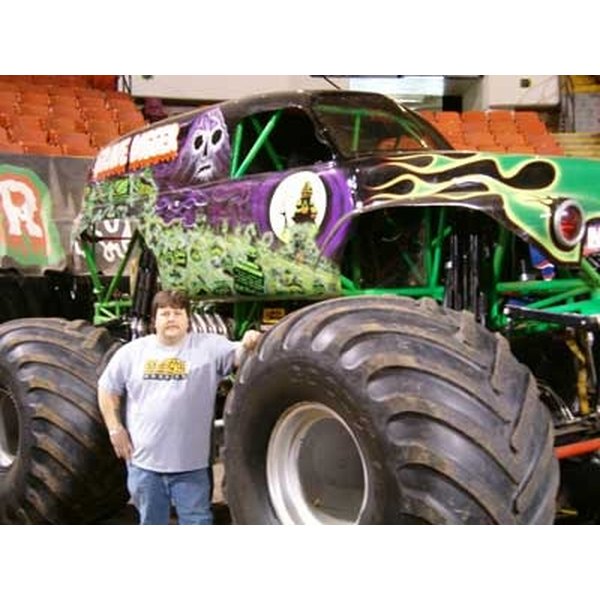 Every year millions of fans, young and old, fill stadiums worldwide to see monster trucks perform jumps, donuts, and more in a effort to out-perform their competition.
Competitions
Competitions are held in cities all over the world throughout the year, but the World Finals are held in Las Vegas, Nevada, every March.
Events
At every competition, a panel of judges observes trucks performing a variety of skills, including wheelies, jumps, donuts, and freestyle.
Size
Monster trucks vary in size depending on individual design, but generally average an approximate weight of 10,000 pounds and measure about 12 feet in height, 12 feet wide and 20 feet long.
Cost
The cost to maintain a monster truck can be quite high. A new set of wheels and tires averages $12,500, and the annual cost of maintaining a truck and staff often exceeds $500,000.
Safety
Before each weekend competition, monster trucks are required to pass a safety inspection covering 50 important points.