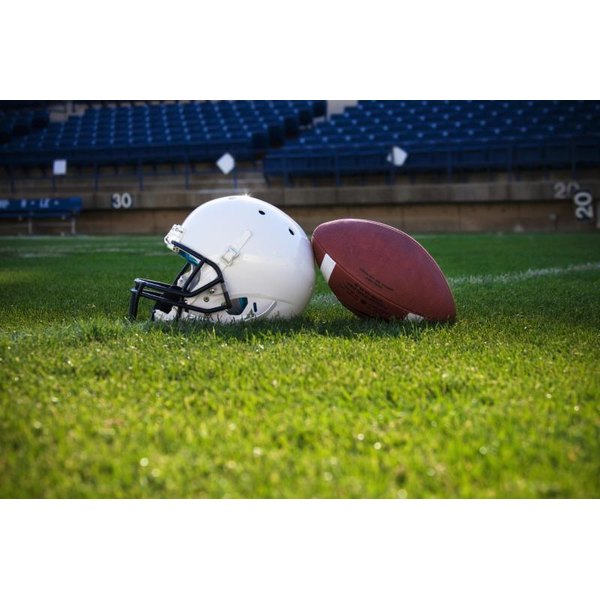 Winning the Super Bowl not only fulfills NFL players' dreams, it lines their pockets as well. Every year, the NFL dispenses a bonus for postseason play. Players receive additional compensation for each level they advance in the playoffs, culminating in bonuses for both teams that play the Super Bowl. In 2014, Super Bowl winners pocketed an extra $92,000. When the Seattle Seahawks clinched victory in Super Bowl XLVIII, each of the players had earned $157,000 in bonuses for their postseason victories.
Contract Extensions and Endorsement Deals
The six-figure player bonuses seem minuscule in comparison with the millions of dollars generated by the Super Bowl through ticket sales, television rights and advertising. Although the bulk of that money goes to the NFL and not to the players, Super Bowl winners gain other opportunities to capitalize on the victory. As Seattle cornerback Richard Sherman told Forbes, "A lot of people have contacted me; it's been a whirlwind." Sherman not only inked endorsement contracts with Campbell Soup Company, Nike and others, he signed a four-year, $57.4 million contract extension that made him the highest-paid cornerback in the NFL.