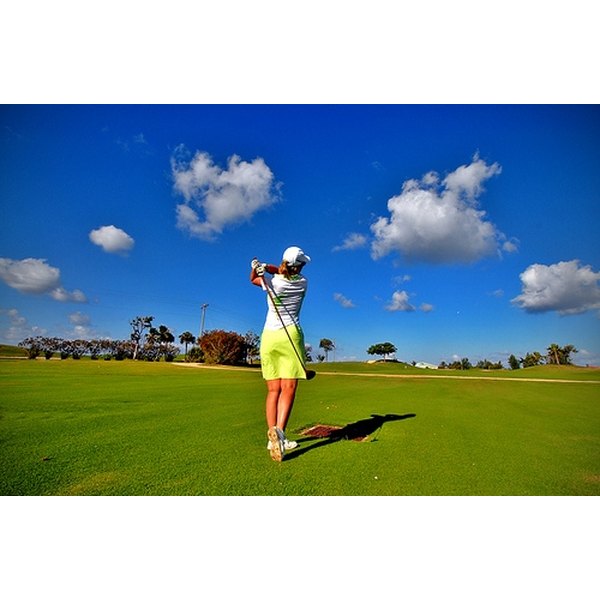 Golf handicaps are used to level the playing field for golfers of various skill levels. A formula is used to calculate a number that represents one's handicap, and hence, the skill level of the player.
Maximum Handicap
The maximum United States Golf Association (USGA) handicap number is 36.4 for men and 40.4 for women.
Significance
The lower the number, the better the player. Professional and very good amateurs are referred to as scratch golfers, which means they have a zero handicap.
Handicap Formula
The handicap number is calculated after you have posted 20 scores. It is calculated using your 10 best scores, relative to the course rating and slope rating.
Course and Slope Ratings
The course rating number increases the more difficult it is. The slope rating is the number that indicates the difficulty of the course for a bogey golfer.
Considerations
Your handicap number is based on your peak performance, not your average performance.