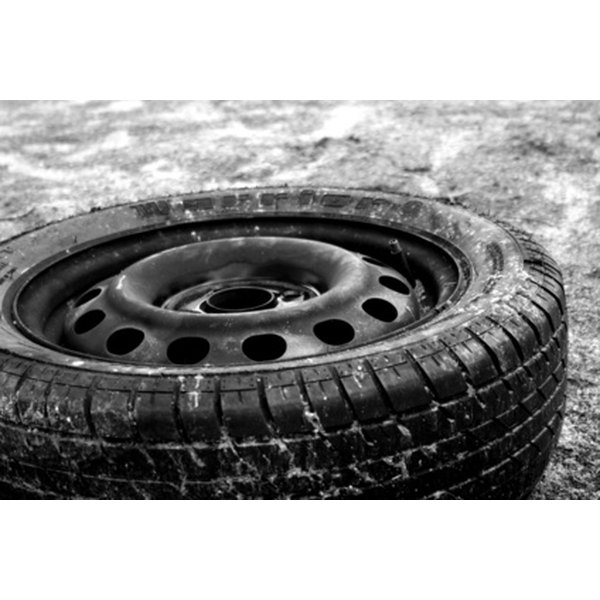 Tetherball is a classic outdoor activity for people of all ages. The construction of a tetherball pole is quite simple. Instead of investing in an expensive set at your local sporting goods store, you can make your own set at home with materials that you more than likely already have lying around.
Measure 2 inches from the top of the metal pole and drill a hole there using the power drill.
Lay the tire out on the trash bag.
Pour the bag of cement mix into the mixing trough and mix with water according to the directions on the bag. Stir with the shovel.
Allow the mixture to sit in the trough for three to four minutes. Fill the opening of the tire all of the way up with the cement mixture.
Allow the cement to firm in the tire for an additional three to four minutes. Place the pole in the center of the cement, with the end with the hole drilled in Step 1 pointing upward. Check that the pole is standing straight by using a level. Make any adjustments needed while the cement is still wet. Allow the cement to harden overnight.
Securely tie one end of the rope through the hole in the top of the pole and one end of the rope through the loop on the top of the vinyl ball.