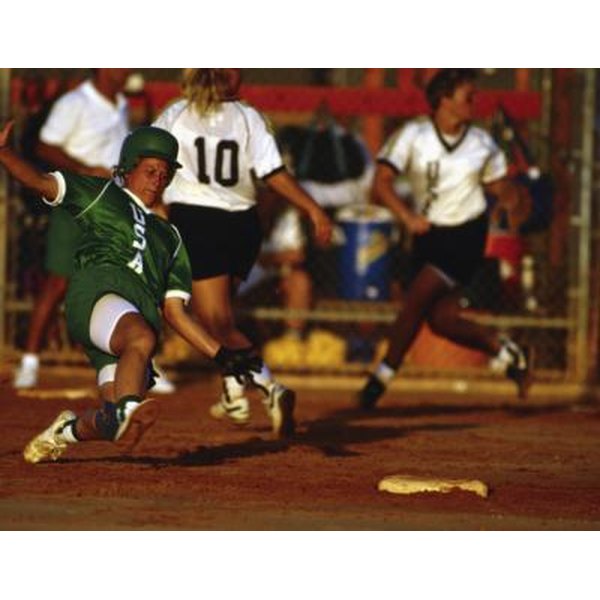 Creating a sports schedule is vital for the success of any league, tournament or competition. Players, coaches and fans all rely on an organized and sensible schedule to plan their practices around. With a timeline in place and registered teams, creating a sports schedule can fall into place with some work and preparation.
Creating the Schedule
Step 1
Secure venues or fields for all of your potential games or matches. Register all teams or individual players for your season and require a commitment to the league. Count the total number of teams or individual participants playing in your league.
Step 2
Choose days and times to hold your events. Select an amount of games or matches you wish for your teams to compete in. Break your teams up into smaller groups or divisions if you have over eight registered teams or individual players. Select a criteria needed to make the playoffs either from their respective divisions or from the league pool.
Step 3
Create a first day of play schedule pairing off random teams or individuals against each other. Number each team during this planning process based on who they played first with number one and two facing off initially and so forth. Continue scheduling matches over each of your available days while noting the amount of times each team faces the others.
Step 4
Finalize your schedule by counting the total amount of games played for each team making sure they all play the same number of games.