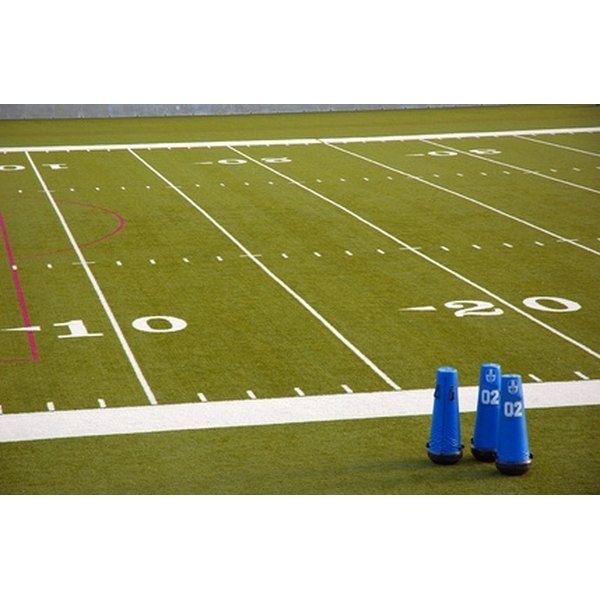 The National Junior College Athletic Association (NJCAA) is the governing body of intercollegiate athletics for two-year colleges in the United States. Established in 1938 in Fresno, California, administrators saw a need to establish a clear system in which all junior college athletics were overseen to enforce fairness and a level playing field.
Georgia competes in Region 17 of the NJCAA for all sports, except football, because only one school in the state, Georgia Military College, has a football program.
School History
Georgia Military College (GMC) was established in 1879 in Milledgeville, Georgia, the former Civil War capitol of the state. Originally founded as a military spring-board program, GMC has grown into what now includes a liberal arts junior college, a high school and a middle school. One of only five military junior colleges in the country, GMC is a two-year program of study and training that ends with graduates being commissioned as Army officers.
Academics and Costs
In 1950, the War Department designated GMC as a military institution and ceded state government lands for educational use. With tuition prices at $105 per credit hour, the 5,000 student enrollment goes through the college's Character Educational Program. With an emphasis on military-type ideals, the program was designed to ensure students "leave to meet ethical challengers and are better prepared to be leaders." The Character Educational Program is of critical importance in the GMC mission.
Football
The GMC football program has been around since 1991 and has enjoyed a lot of national success. Having won the Junior College National Championship in 2001, GMC football has also been national runner-up twice, finished the season ranked in the top 5 five times and the top 15 six times, and played in eight bowl games.
Aside from team successes, GMC football players have received numerous individual accolades, as well. A total of 354 players, 230 of them by scholarship, have gone on to play at four-year programs. Since 1994, GMC football has had 56 All-Americans, and 44 players have gone on to play professional football--30 in the NFL, six in the CFL and eight in the Arena League--including two, 2005 NFL All-Rookie Team selections, Odell Thurman and Derrick Wimbush.