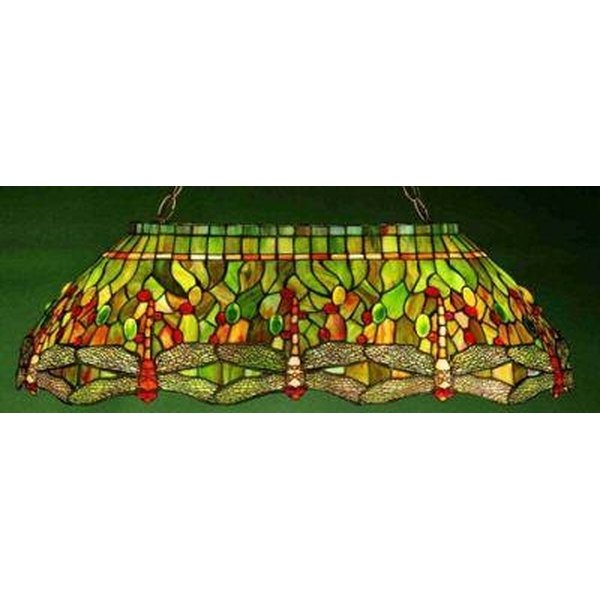 A pool table light adds character and atmosphere along with adequate lighting so that you can see the game. A pool table light is usually long and rectangular, creating enough light to illuminate the entire table. The surface of the fixtures advertise beer or other alcoholic beverages. Sometimes it depicts sports events or teams. Others, especially those found in the home, are attractive stain glass. Once you have your pool table set up, make sure to properly install a light above. This will make your pool game a pleasant experience.
Choose a light fixture with three 100 watt bulbs. This should provide ample enough light to cover the entire table.
Locate a stud in the ceiling with a stud finder. If your pool table light fixture has more than one chain for hanging, locate more than one stud.
Drill a hole, or holes, in the ceiling through the studs. Install metal hooks. Screw them tightly into the pre-drilled holes.
Measure 40 inches from the top of the pool table to the bottom of the light fixture.
Attach the lamp chains to the hooks and allow the light fixture to hang at the measured height.
Plug the power cord into the wall and turn the light on. You might need to use an extension cord if the power cord isn't long enough.