The Empowerment Ride
This mind-body ride relaxes the riders, but focuses on awareness of the cycling motion. Participants start by closing their eyes and listening to their breath. The instructor should gently start the music, allowing the body to flow into the ride. Encourage students to keep the eyes closed for the remainder of the ride to focus on sound and feelings. Riders should move from the warm up to a standing flat for enough time to explore each position. Focusing on relaxing the upper body, riders should move into seated and standing climbs. For approximately 10 minutes, the instructor gives the class a self-guided ride based on positions they have experienced.
Returning back to cuing, the class all meets together in jumps and rolling hills. Students should then move into recovery to relax and restore energy. Moving into a seated climb, students are encouraged to climb the hill, a challenging and difficult climb. Finally, riders should move into a moderate flat and a proper cool down of deep breathing and stretches.
Tour de Europe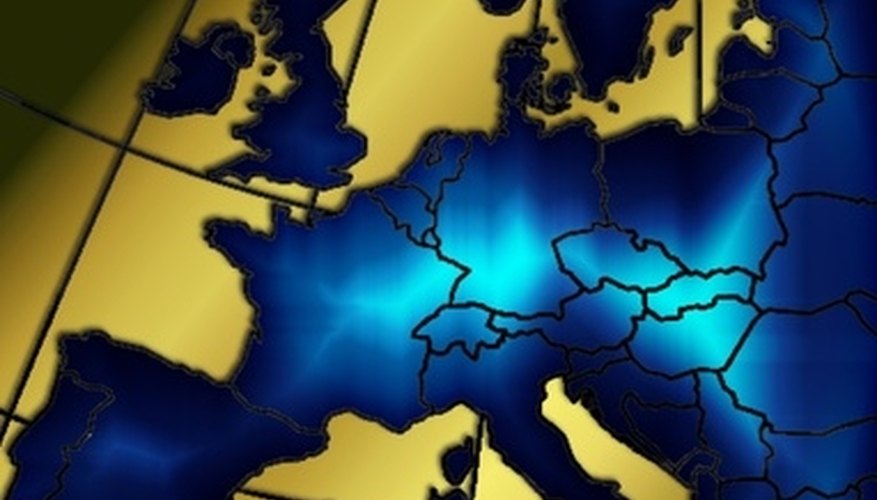 Instructors can use familiar locations to help riders imagine they are encountering challenging outdoor locations. Using Europe is an interactive way to keep riders motivated to focus on the terrain.
Warming up in London along the Thames River, riders soon experience a difficult flat through the Chunnel (under the English Channel) to get to Paris. Rolling hills in Paris are experienced along with the last, most challenging hill, Montmarte. Ride through the south to encounter a climb up the Mont Blanc and the Swiss Alps with seated and standing climbs. Recovering along the Italian Mediterranean coast, riders experience curves of Italy's boot. Standing flat up the coast, riders finally reach a seated race day flat (increasing cadence) and meet Race Day cyclers in the Grand Fondo race to experience one more intense hill climb. More hills come up the Alpines of Bavaria, Germany, and then recover on a boat to Norway. Sprinting through the jagged coastline and jumping over glaciers, riders finally recover and cool down in the Norwegian lowlands with stretching.
Holiday Rides
"Burning the Bird" is an effective way to burn calories before the caloric holiday times. Thanksgiving, Christmas, New Year's, Easter, St. Patrick's Day or Halloween rides can be a reason to burn extra calories and spice up the class. Holiday season rides can be up to two hours in length. Request that students dress up for some laughs and smiles.
Instructors can use music related to the holiday spirit and hand out small treats or gifts to build retention.