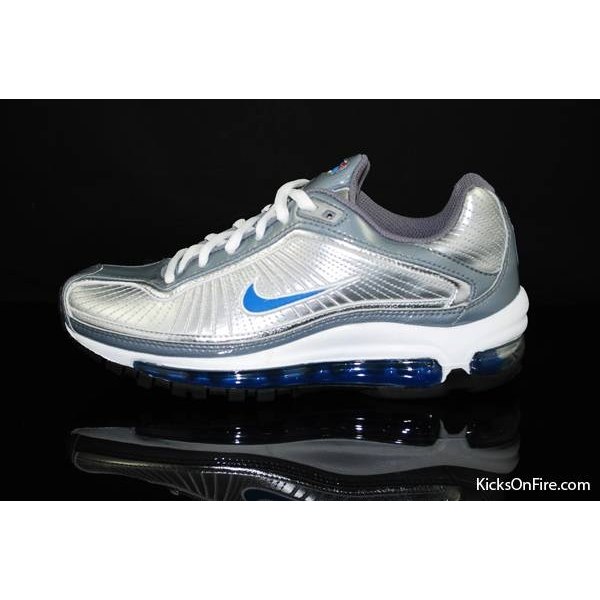 How Does Nike Make Their Running Shoes?
Nike utilizes an assembly-line manufacturing system to produce the company's multiple lines of athletic shoes. Whether it is a pair of Nike Airs, Nike Air Max, Nike Air Zoom or Nike Shox, the assembly process is essentially the same and dependent on manual labor factories in countries mainly along the Pacific Rim.
Here's how it works:
Assembling the Upper Section and Insole
Die machines stamp and separate the shoe shapes like a cookie cutter. A printing machine labels the parts with a numeric system to guide assembly.
The pieces for the upper part of the shoe are cemented and stitched together for reinforcement, then the lace holes are punched out.
The tongue is stitched to the upper part of the shoe.
The insole is stitched to the edge of the upper part. Stiffening chemicals are applied to the toe and heel so the textile material becomes more rigid.
The padded ankle collar is stitched to the upper shoe assembly.
The upper portion with attached insole is fitted over a plastic shoe shape that is heated to form the upper into the shape of the specific athletic shoe being manufactured.
The midsole and inside wedge of the shoe is stamped out with a cutting machine and the parts are assembled with cement. The midsole is the padded section between the insole and the outsole that absorbs running shocks and stabilizes the foot.
This section is attached to the upper-insole assembly with cement and re-seated on the shoe mold, which is again heated to bond the adhesive.
Fitting the outside sole to the completed shoe
The molded, treadmarked rubber-composite outsole is bonded to the shoe upper with cement and heated to seal the shoe.
Laces are hand-stitched through the epaulets (eye holes).
The finished shoes are packed and boxed for shipment.