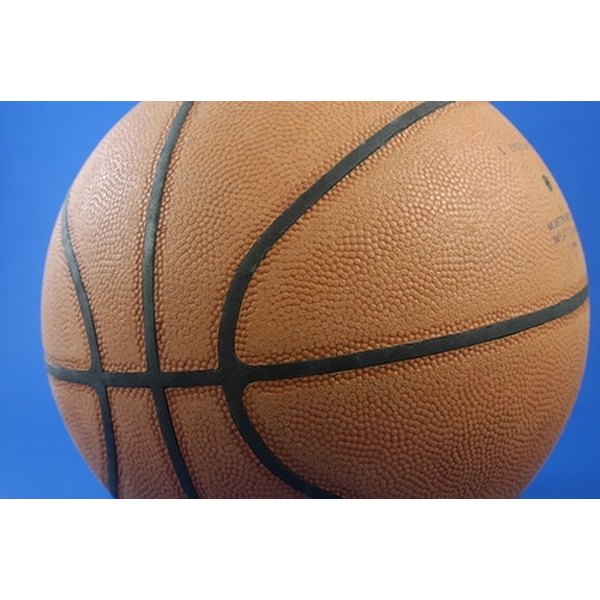 There is nothing worse on a basketball team than a player who will not pass the ball. This happens at every level, from youth teams to the professional ranks. When a player hogs the ball, everyone loses. Teammates do not get an opportunity to improve, the coach seems to lack control, and the fans have to watch a team that's less likely to win. It is important to take steps to fix this issue in order to keep those involved from losing interest.
Take control of your team, beginning at practice. As a coach, you cannot simply wait until the game starts to try keep a player from hogging the ball. You must take steps in practice to deal with this issue. During drills and scrimmages, place a pass count on your players. This means that a certain number of passes must be made before a shot can be taken by the offense. This will result in players realizing how much easier it is to succeed when playing unselfishly--chances are the more passes thrown, the better the shot selection will be.
Provide an unselfish environment. Basketball is the type of sport in which a fair amount of structure is necessary, especially at lower levels. Most teams, no matter what level, will have set plays to run during games. As a coach, you tell your players where they are supposed to be in these sets, and also where shots are supposed to come from. Implement sets into your team's playbook that are filled with unselfish actions. Focus on setting screens and moving without the ball. Have certain plays run for different positions, to ensure that the focus is on different players each time. Also, work on difficult passes, such as a skip pass. This will challenge your players and they will want to show improvement in games.
Stress the importance of passing and ball movement. Instead of focusing on how many points a player scores, stress unselfish statistics. Praise the player who led the team in assists. Keep track of things such as screens set and extra passes made. By not stressing points scored, you will make your players refocus their goals and strive to impress you in the areas that you have made important.
Pull a player who continues to hog the ball out of the game. As the arbiter of playing time, this is the last recourse against a player who refuses to make himself part of the team.