Constipation occurs when something slows the rate of your bowel movements. Whatever is normal for you is your base point. Someone who normally has a bowel movement every day is constipated if he hasn't had one in three days, while someone who normally goes every three days is fine at that pace. The key to getting things moving along again is fiber. Fiber is the substance in certain foods that passes directly through your digestive tract without being digested or used by your body.
Fruit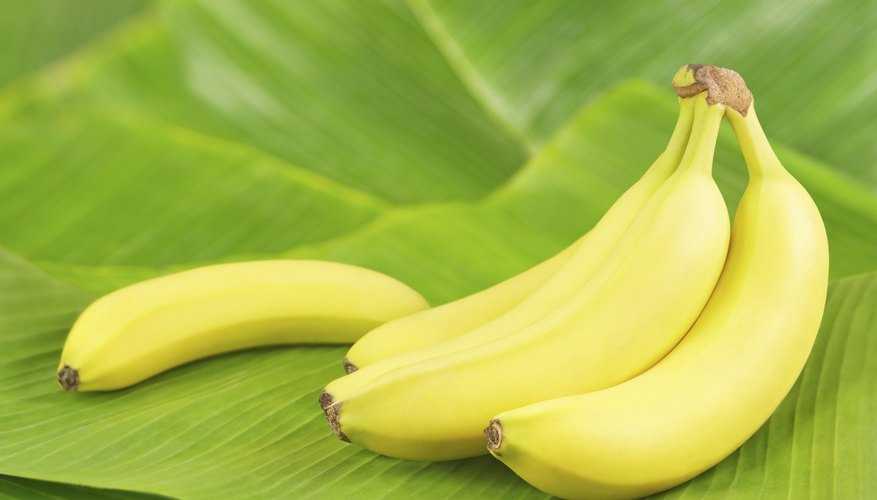 Fruits contain a good quantity of fiber if they're in their raw state and you eat the pulp and the skin, when possible. Bananas and oranges are both good sources of fiber. Apples, pears, peaches and berries are also good choices. Don't overlook prunes; it's not an old wives' tale that they can get your bowels moving again.
Legumes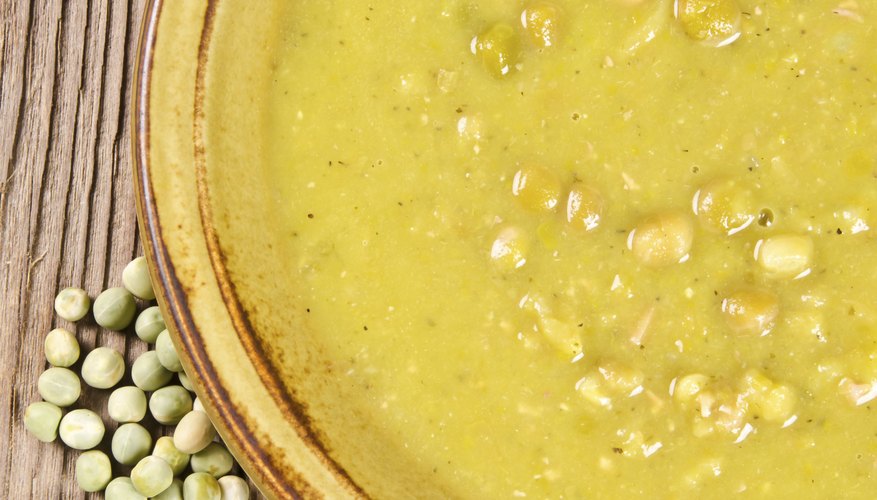 Legumes include lentils, beans and peas. They can be kidney beans, lima beans or black beans. You don't have to sit down to a bowl of them. Add them to chili, or try split pea soup.
Vegetables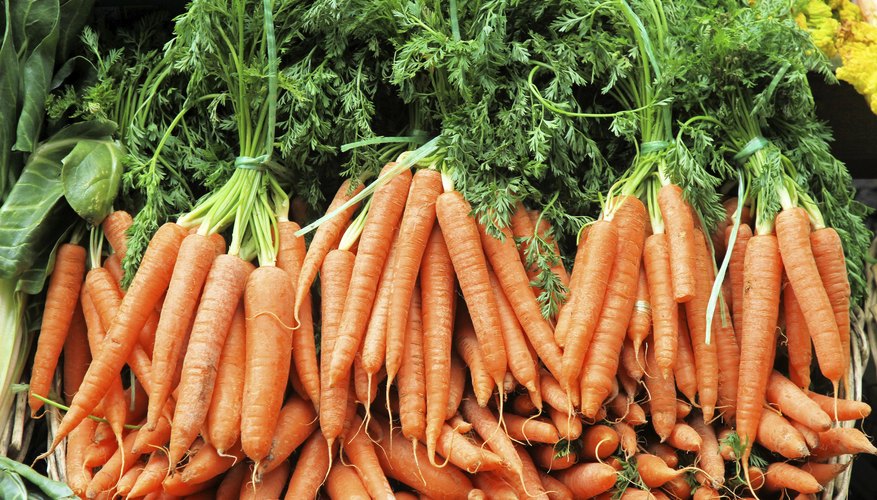 Vegetables that are high in fiber include broccoli, Brussel sprouts, spinach, cauliflower, cabbage, squash and carrots. Canning may deplete their fiber content, however, so choose fresh vegetables whenever possible.
Whole Grains and Bran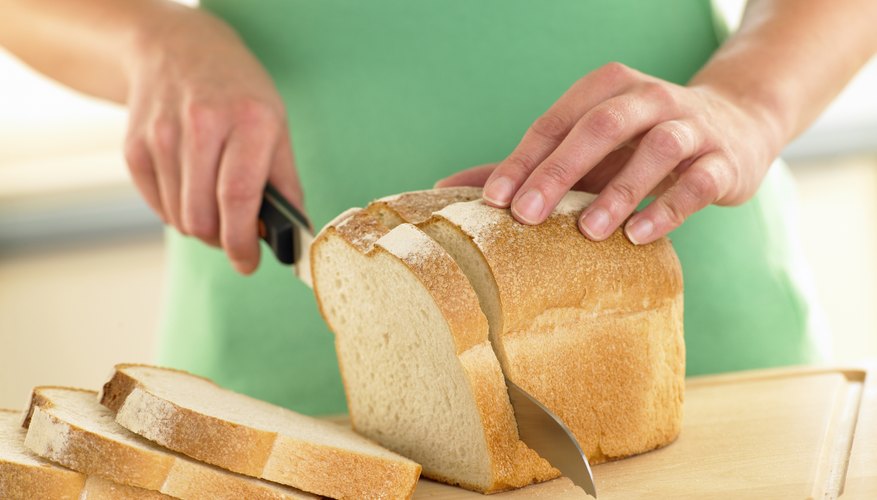 Bran and whole grain cereals are high in fiber, as well as wheat bread and pasta, wild rice, brown rice and barley. White bread doesn't offer the same benefits. Read labels when you're purchasing wheat products. Look for a product that contains 2 grams of dietary fiber per serving, at a minimum.
Liquids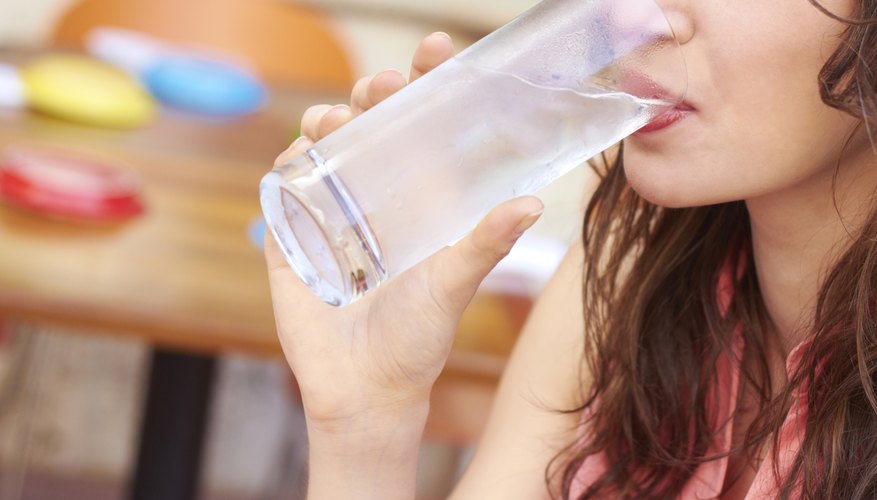 Drinking plenty of liquids won't necessarily get your bowels moving again, though soluble fiber needs water to be effective. But ample water can stave off constipation in the first place. A common cause of constipation is dehydration. Almost any liquid will help, including juice, water, or even coffee and tea. However, avoid alcohol or caffeine if you already feel thirsty; they can dehydrate you.
Warning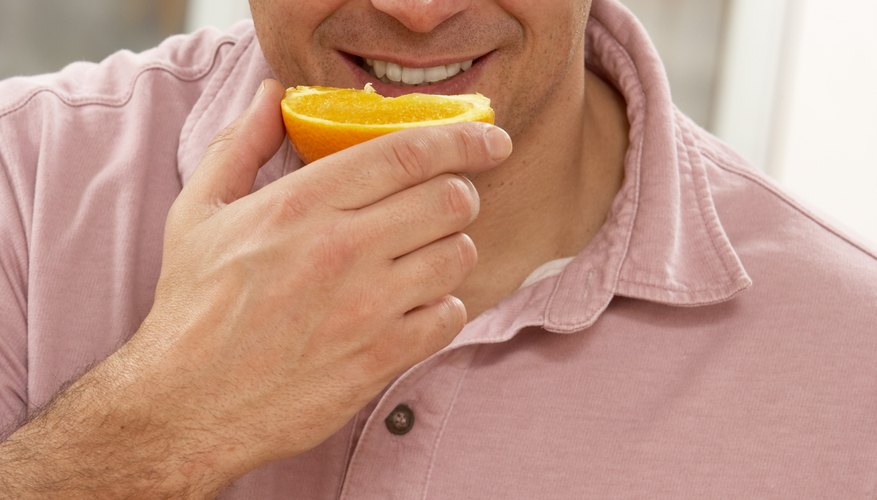 It's not advisable to suddenly add a great deal of fiber into your diet. If you're already constipated, you may make matters worse. Not only will you not be able to go, but gas, bloating and cramping can result. As a preventative measure against future constipation, increase the fiber in your diet gradually, over a period of several weeks. If you're already constipated, start out with fruit or prunes in the morning, then add additional fiber into each of your next meals. The key is to add fiber gradually.