Kids' Parties
If you have a little golfer in your family, throw a party at a miniature golf course. Goody bag items can include golf-themed candy, such as chocolates wrapped in foil resembling golf balls. Add a visor that the kids can decorate before heading out to the greens. Look online or at a party supply store for golf club pens or golfing charms for girls. Add a pair of sunglasses in a bright color or with a golf ball at the temples.
Charity Event
At a charity event, goody bags are typically handed out to participants as thank-you gifts. If your event has sponsors, ask them to donate golf-related items to distribute: a golf shirt with the company's name, imprinted golf balls, bottled water, or granola bars and trail mix for a snack on the course. Add a reusable sports bottle that the golfers can take with them on the greens or a bag of tees.
Adult Golf-themed Birthday Party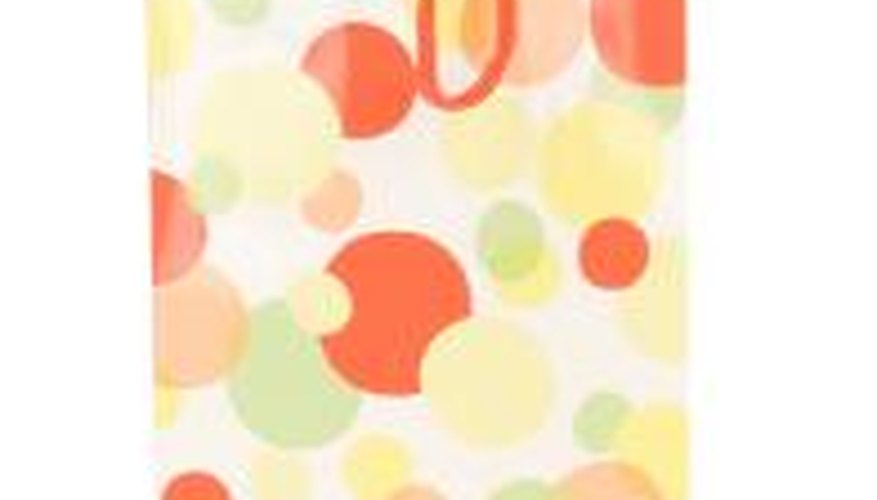 Look online for golf-related items that can be personalized for your birthday event, such as golf tees, towels and golf balls. Add a clever slogan such as, "Here's to Another Year of Excellent Putts" or simply write "Happy Birthday." Give each guest his own bottle of wine with a specially-printed label commemorating the event. Add a hand-painted wine goblet with the 18th hole. Purchase chocolates or candy in the shape of golf balls and golf bags for a sweet treat.
Containers for Goody Bags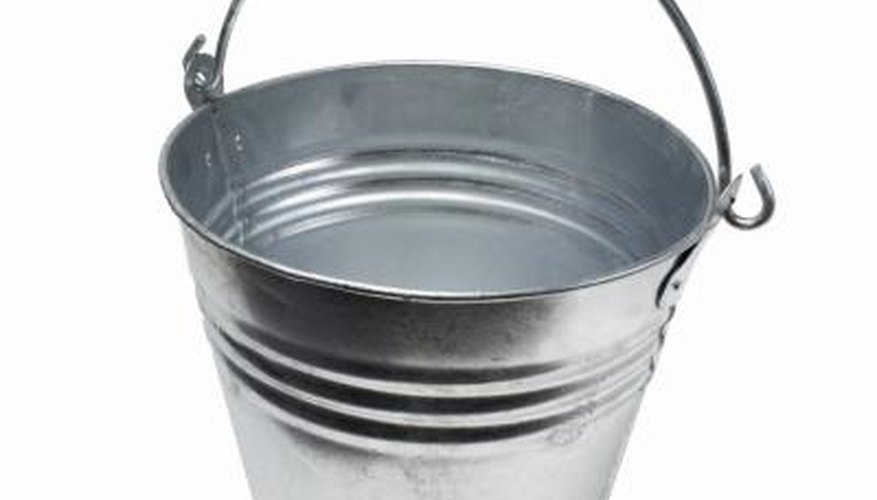 For a kid's birthday party, use a silver pail to hold the goody bag items. Pack it with green cellophane grass on the bottom to mimic golf greens. At a charity event, use a lunch-sized cooler or a small nylon sports bag, or see if your sponsor will imprint the company name on a reusable tote bag. Adults would love to get their goody bag items in a wicker basket wrapped in cellophane. Line the bottom with a golf towel. If you are giving away a bottle of wine, put it into a decorative sleeve or wine bag.