Clean the areas in need of repair. With a small brush, remove any sand or loose debris. Use scissors to clip fraying threads. Wipe the areas that will be glued with cleaning solution, then rinse to remove residue. Dry thoroughly.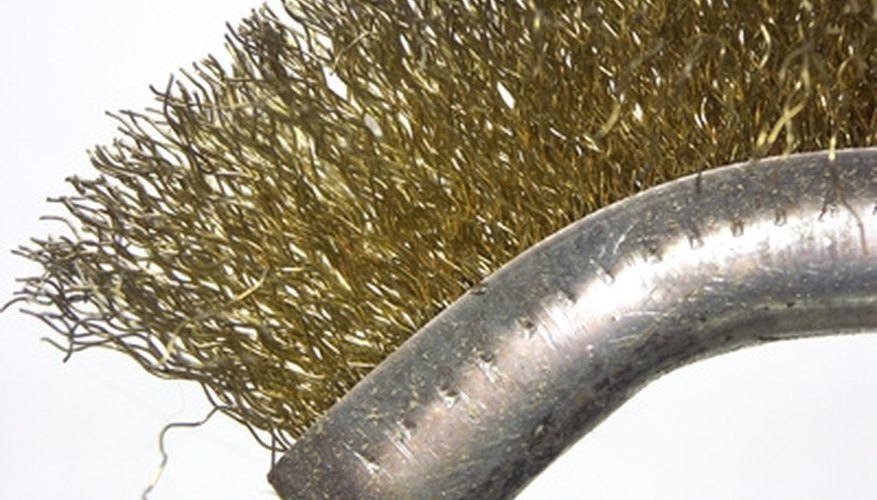 Rough up, with a wire brush, any particularly smooth or slick areas to which glue will be applied. This is an important step, as it will increase surface area and enhance the adhesive ability of the glue.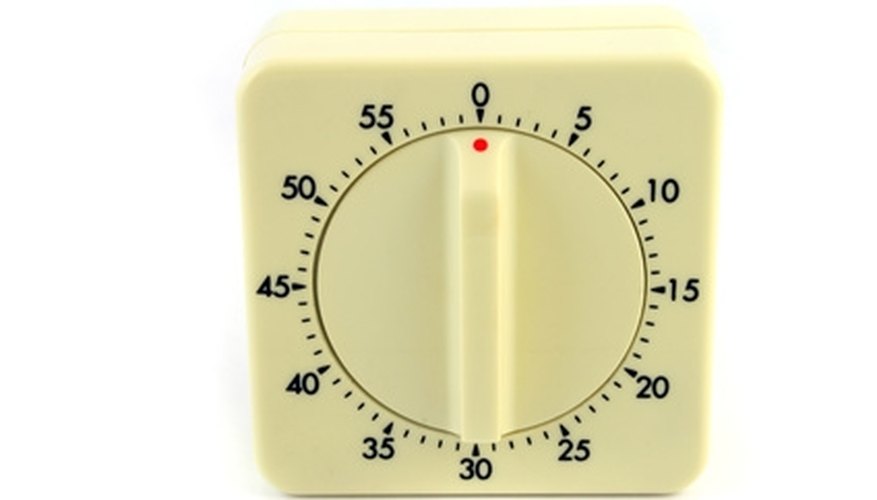 Read the manufacturer's instructions for using the glue. Apply glue to both surfaces to be bonded. Typically, flexible glue is allowed to dry for a few moments before bringing the shoe parts together for bonding.
Bring the glued surfaces together quickly and accurately. Manipulate the outer surface with your fingers to remove any glue bubbles and to adjust the position of the quickly bonding shoe parts. Some very strong glues do not permit repositioning. Clean residual glue from the shoe immediately.
Secure the bonding parts of the shoe in place by applying masking tape. This step may be unnecessary if you are using fast-acting glue. Allow the glue to dry, then remove the tape.