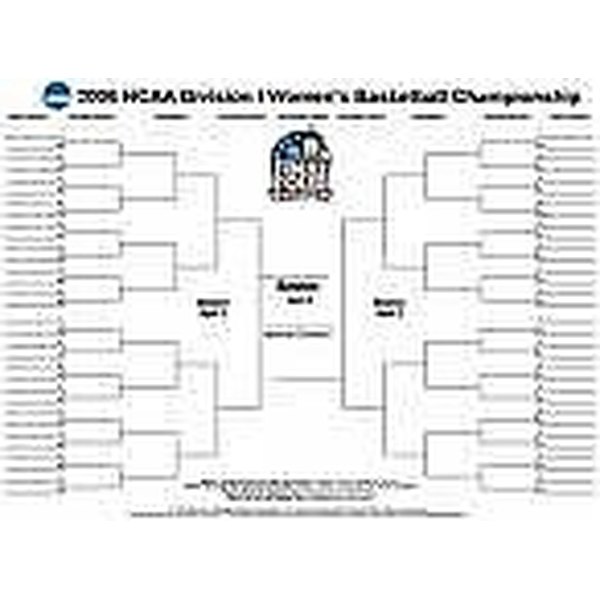 Blank tournament brackets are charts used to track competition and results between teams involved in tournament play. You can make your own free blank tournament brackets by following these steps.
Register your tournament if using a bracket maker. If making your own blank brackets you can download a free software for making tournament brackets or use templates from Microsoft Excel.
Enter your tournament information such as name, location played, dates of games, etc into your free blank brackets maker.
Now enter your bracket information such as team names, specific tournament locations, dates played, and seating numbers into the free blank brackets.
Make sure to seed your teams before entering them into your blank tournament brackets. Seeding is a method by which teams are distributed within a bracket such that the higher seeded teams have a better chance to win. An example is if you have 4 teams: 1 would play 4 and 2 would play 3.
Now just enter your teams scores and advance them to the next brackets until you have one winner at the end. Some bracket maker software will do this for you or you can just print out your blank brackets and write in the scores and winners.