High blood pressure, defined as a systolic pressure of 140 or above or a diastolic pressure of 90 or above, affects more than 30 percent of the U.S. adult population. Because this condition exhibits no outward symptoms many people don't even know they have high blood pressure. Left untreated it can contribute to heart attack, stroke, kidney failure and other serious complications. People can do a number of things to help control their blood pressure, including watching what they eat.
Foods to Avoid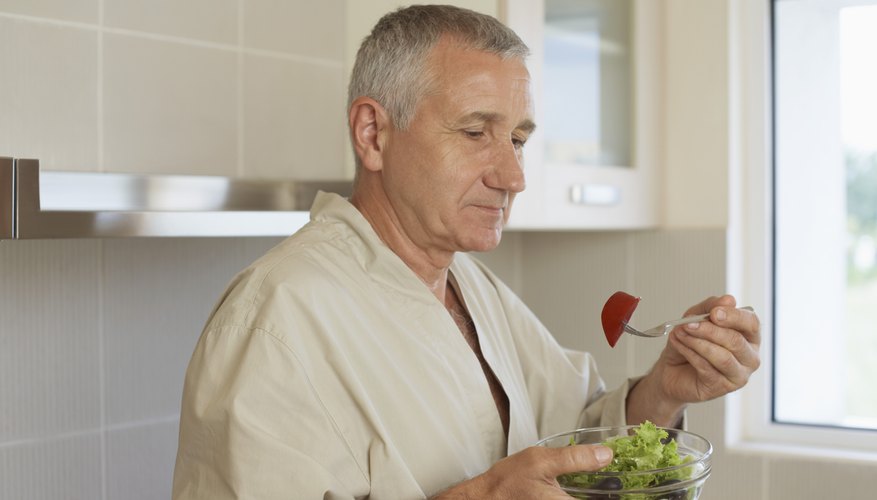 Eating a healthy diet by cutting out junk food will go a long way toward lowering your blood pressure. Reducing the amount of sodium in your diet is the first step. Read food labels carefully as even items you think are healthy may contain more sodium than you suspect. You should not drink alcohol in excess. Benefits associated with moderate amounts of alcohol are erased if you drink too much. A general rule of thumb is no more than one drink per day for women and two drinks per day for men. While the jury is still out on the effects of caffeine on blood pressure, avoiding caffeine can't hurt and may help. The American Heart Association recommends avoiding salted or preserved meats, salted snack foods and frozen or canned foods that are high in sodium.
Watch Your Weight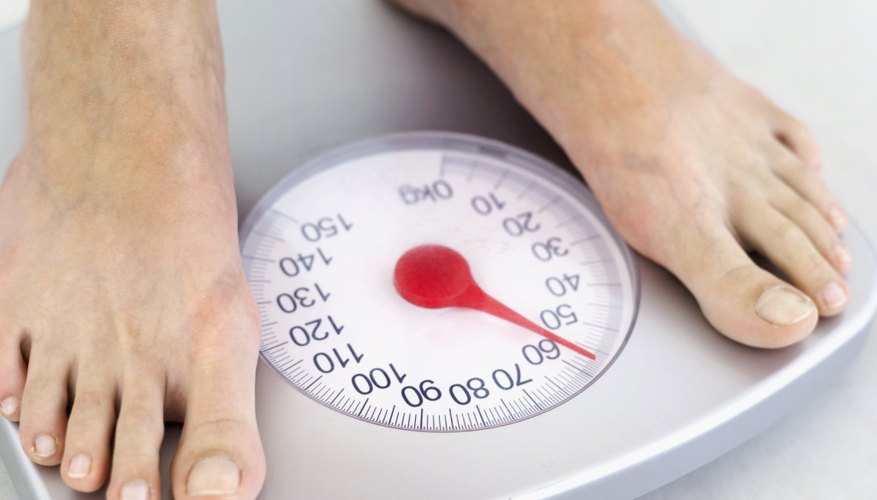 In addition to watching the types of foods you eat, controlling the amount you eat can be a big help in the fight to control your blood pressure. According to the Mayo Clinic, dropping just 10 pounds can help to lower your blood pressure significantly. Losing excess weight has also been shown to improve the effectiveness of blood pressure medication you may be taking. Consult with your physician to determine your target weight and make a conscious effort to attain it.
Eat Healthy
While avoiding certain foods might seem difficult at first, the American Heart Association recommends implementing a tasty diet that will help take the sting out of giving up some of your favorites. The Dietary Approaches to Stop Hypertension or DASH eating plan, encourages people to eat a varied diet, consisting of fruits and vegetables, whole grains, lean meat, high-fiber foods, fish and poultry.