Taking Coumadin, a brand name for the drug warfarin, can help lower your risk for blood clots. However, if you don't follow the appropriate diet, you may limit this medication's effectiveness, as it works by interfering with the blood-clotting actions of vitamin K. Talk with your doctor about your diet so you can come up with a plan that works for both of you.
Avoid Foods With Inconsistent Vitamin K Levels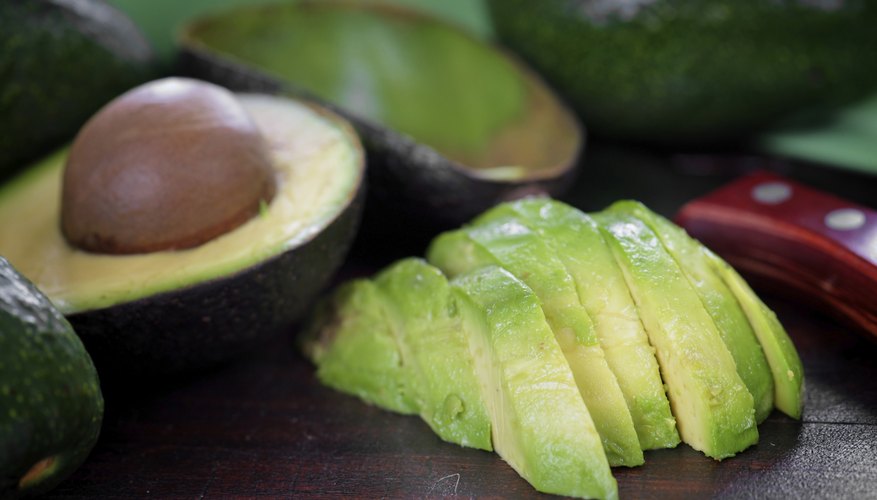 Since vitamin K is essential for good health, you don't want to avoid it altogether. However, you need to eat about the same amount of vitamin K each day when taking Coumadin. Certain foods contain an inconsistent amount of vitamin K, so the Indiana Hemophilia & Thrombosis Center recommends avoiding them when taking this medication. These foods include avocados, margarine, and store-bought mayonnaise and salad dressings. Canned foods packed in oil, such as tuna or sardines, also fall into this category.
Eat Consistent Amounts of Foods High in Vitamin K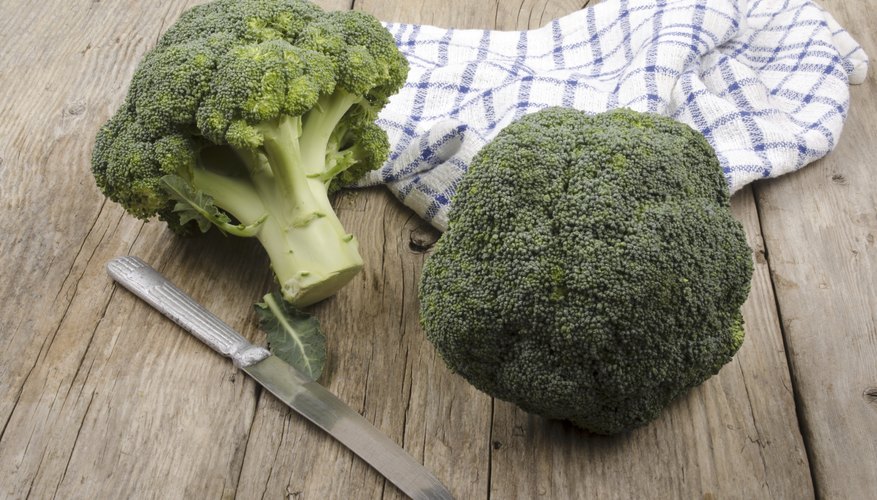 The National Institutes of Health recommends eating no more than one serving per day of foods that have 200 percent or more of the daily value of vitamin K per serving, including cooked green leafy vegetables like kale, Swiss chard, spinach, collards and turnip greens. You can eat up to three servings per day of foods that contain between 60 percent and 199 percent of the DV for vitamin K per serving like Romaine lettuce, raw spinach or raw broccoli. A serving consists of 1/2 cup of cooked vegetables or 1 cup of raw vegetables. Just keep your intake consistent, and avoid eating one serving of these foods one day and three servings the next day.
Limit Other Foods That Affect Coumadin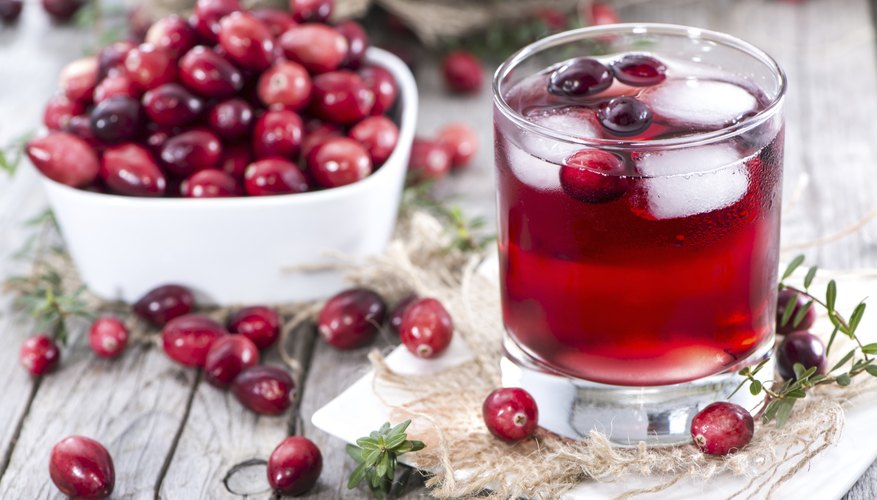 Alcohol, cranberry juice, mangoes, and green and herbal teas could all affect levels of Coumadin or blood clotting in your body, so limit these foods and keep your intake consistent. Avoid grapefruit and grapefruit juice, as these may interfere with how your body uses Coumadin. When using the thyme, basil and oregano in cooking, use fresh only, because the dried herbs are high in vitamin K.
Keep Other Dietary Considerations In Mind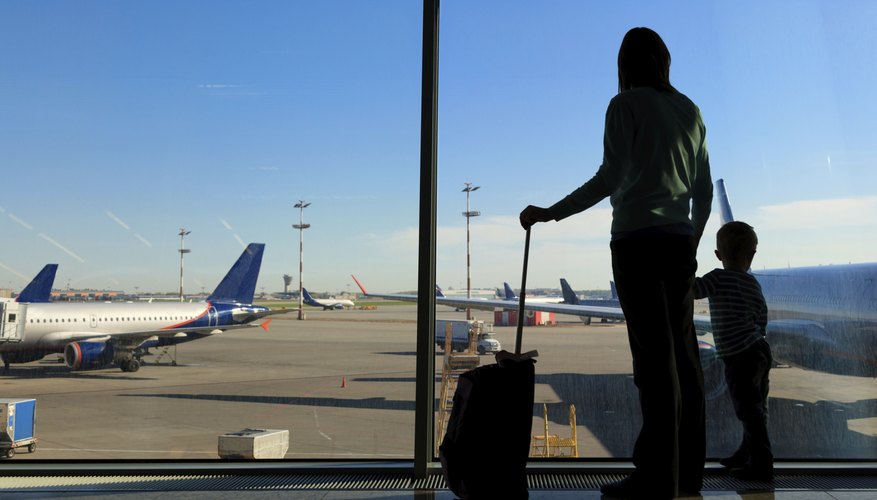 Any major changes to your diet are likely to affect how much vitamin K you get and thus how well your Coumadin dose works. If you get sick and can't eat as much as usual, you go on a diet, you start eating more vegetables and fruits, or you travel somewhere new where the typical foods are different, you may need to have your doctor monitor your blood clotting more closely to see if your medication dosage needs to be adjusted.