If you have prediabetes, your blood sugar levels are higher than they should be but not quite high enough for you to be classified as diabetic. Fasting blood sugar levels between 100 and 125 milligrams per deciliter, oral glucose tolerance test results between 140 and 199 or A1C test results between 5.7 percent and 6.4 percent indicate you have prediabetes. Losing about 5 percent to 7 percent of your weight and exercising at least 150 minutes each week may help delay or prevent type-2 diabetes, but certain dietary changes may also be beneficial. Speak with your doctor to determine the best way for you to go about making diet and lifestyle changes to help treat your prediabetes.
High-Calorie Foods
Limiting foods high in calories, such as foods high in fat or sugar, can help you lose the weight needed to reverse your prediabetes. Limit the amount of fats you add during cooking as well as those you add at the table. These include butter, oils, salad dressings, cream cheese and sour cream. Eat fewer foods that contain added sugars, especially desserts, baked goods and sweets. Steaming, baking, poaching and microwaving are good cooking methods for reducing fat during cooking. Herbs and spices can help you add flavor without adding fat and sugar.
Low-Nutrient Foods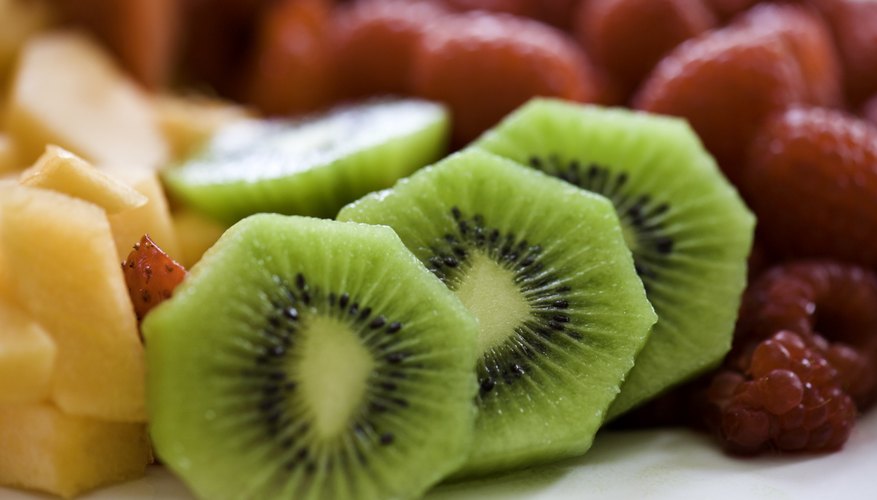 You don't necessarily have to drastically cut out carbohydrates when you have prediabetes, but you should limit the overly processed and highly refined carbohydrates because these are often low in nutrients and high in calories. Choose whole grains instead of refined grains, and fill the rest of your plate with nutritious foods such as beans, fruits, vegetables, low-fat dairy foods and lean protein sources.
Consider trying the Dietary Approaches to Stop Hypertension, or DASH, eating plan. This diet emphasizes the healthy foods you should be eating, focusing on foods high in calcium, magnesium, potassium, protein and fiber but low in unhealthy fats and sodium. It's recommended for people with diabetes but will also help people with prediabetes get healthier.
Foods With a High Glycemic Index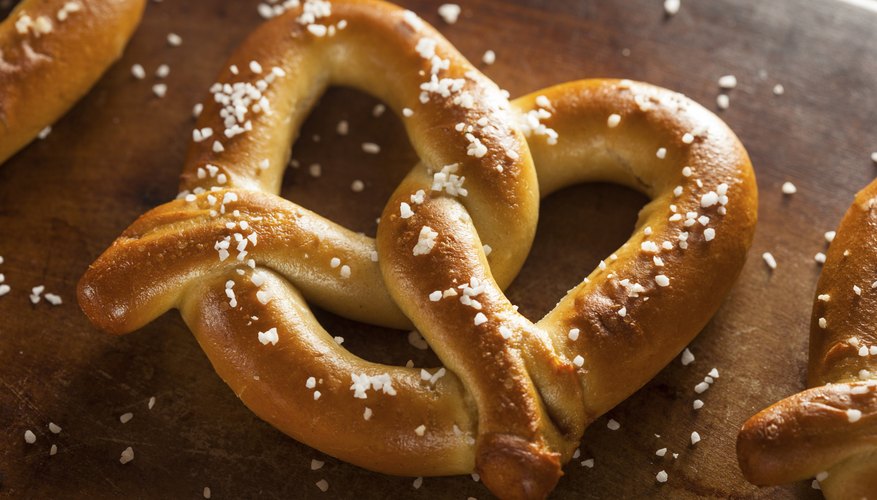 Foods high on the glycemic index aren't the best choices for people with prediabetes. The glycemic index estimates by how much foods will increase blood sugar levels after meals, with high-GI foods having more of an effect than low-GI foods. A study published in the American Journal of Clinical Nutrition in 2010 found that following a diet low on the glycemic index along with exercising an hour per day five days per week helped lower blood sugar levels in people with pre-diabetes.
High-GI foods to avoid include white bread, pretzels and crackers. Other foods with a high glycemic index include white rice, rice cakes, potatoes, popcorn, instant oatmeal and refined cereals such as corn flakes and puffed rice.
Choose whole-wheat bread instead of a white bagel and opt for barley over white rice. Fresh fruit and most non-starchy vegetables are good low-GI choices, with the exception of pineapple and melons.
Meal Planning Tips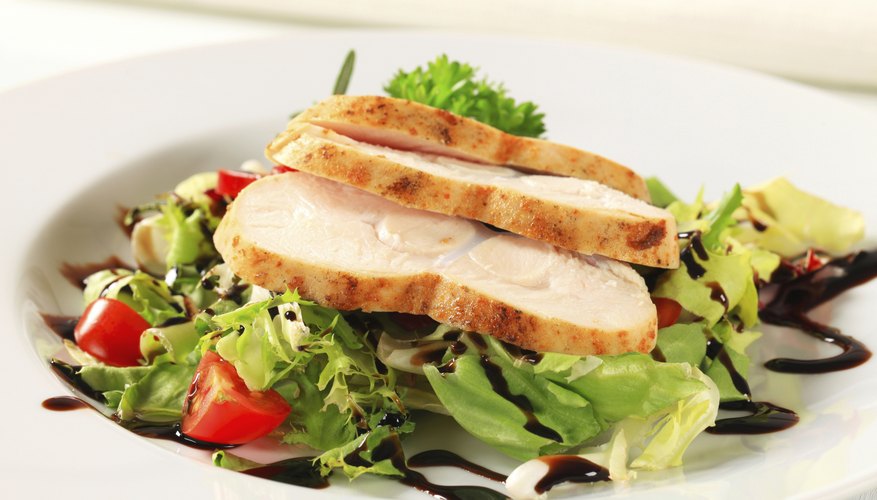 A study published in Endocrine in June 2013 found that people with prediabetes experienced improvements in their blood sugar levels, body mass index, cholesterol and blood pressure levels when they followed a certain diet structure. The diet contained between 1,200 and 1,700 calories and was 50 percent carbohydrates, 30 percent fat and 20 percent protein.
The American Diabetes Association's Create Your Plate method can help you with the proper portion sizes to help minimize blood sugar levels. Fill half of your plate with nonstarchy vegetables, and then split the other half of the plate between whole grains or a starchy vegetable and a lean protein source. Finish your meal with a piece of fruit or a serving of low-fat dairy.