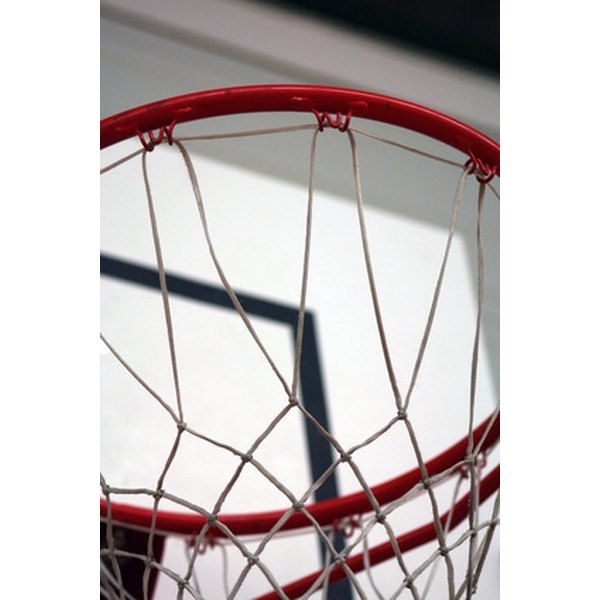 March Madness. The time when college basketball fans go crazy. The annual NCAA Tournament, which crowns a college basketball champion, has become the second most popular sporting event to bet, only trailing the Super Bowl. While many people wager online and at casino sports books, most of the betting is done through NCAA bracket contests where people pick winners for each game. The competition this year pits 68 teams. The format used is: win and you advance; lose and go home. It's easy to fill out a bracket online, and you don't need to know that a basketball is orange.
Register with the host of the bracket pool you wish to join. You'll need to enter a username, password and e-mail. Pools can be found at every major sports website, at many newspapers' online sites or can be created by friends.
Type in a name for your bracket. Many sites allow you to enter more than one bracket.
Select your winners for game. To select a winner, pick the school you believe will win from the drop-down box in each section. Continue this process for the entire bracket. When you are finished, you will have selected the NCAA Tournament champion.
Guess a tiebreaking score. Include a score or margin of victory, depending on the bracket host, to break a potential tie.