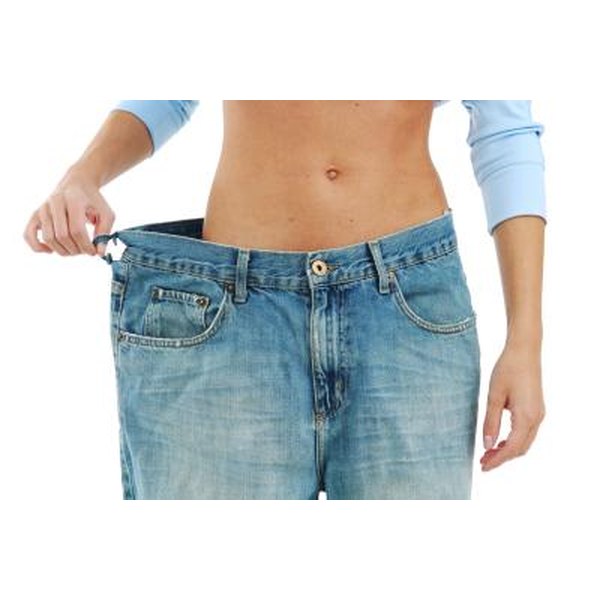 That 20 lbs. does not sound like much weight, but the difference it makes in your health and appearance can be amazing. Though quick weight loss is not always recommended, there are ways to lose those obnoxious pounds quickly. It all depends on your level of commitment. Though the following methods may work, it should be noted that you should always check with your doctor before beginning any weight loss plan.
Eat More Frequently
Eating 5 to 6 small portions a day is more beneficial than eating 3 large meals a day. Eat the foods you like, within reason, just make the portions smaller. Not only will this prevent you from becoming hungry through the day, it will also keep your metabolism working at a higher rate, resulting in more calories and fat burned, even when at rest.
Time Your Meals
Your body is a machine that is programmed by you. If you have set times for meals and snacks, your body will eventually become used to this schedule, only displaying hunger during these times. When it comes to cravings in between meals, this can destroy all your hard work if you do not have the willpower to ward them off.
Set a Cut-off
Your metabolism begins to slow down in the evening. Because of this, you will want to try to make your last meal or snack of the day no later than 7 p.m. or 7:30 p.m. Eating much later than this makes it harder for your body to burn off the calories and fat you just consumed.
Exercise
While changing your eating habits plays a large role in how much weight you may lose, it is not complete unless you add exercise into your routine. Make a daily commitment; it is not necessary to spend money on expensive gym memberships or workout equipment to lose your 20 lbs. Skating is a great form of aerobic exercise and provides a good work out for the buttocks and thighs as well. Walking is free and 30 minutes a day is all you need to pencil into your schedule. If you want to tone as you go, or build a bit of muscle to help increase your metabolism, abdominal exercises are a good option. They can be performed in the comfort of your home; 3 days a week is all you need to tighten, tone, burn fat and lose pounds and inches.