Fallen bladder is also known as Cystocele. It is a condition in which the wall separating the bladder and the vagina becomes weak, allowing the bladder to fall into the vagina. There are several symptoms of this condition.
Most Common Symptoms
The two main symptoms that can cause suspicion of fallen bladder are stress incontinence, which is the leaking of urine when coughing or laughing, and difficulty completely emptying the bladder.
Other Symptoms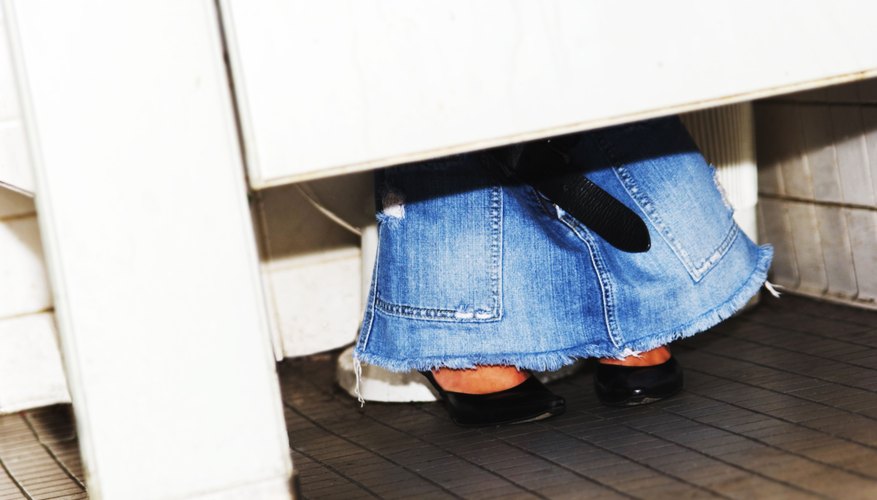 Other symptoms that could be associated with a fallen bladder are pelvic pain, bulging in the vagina, and frequent and painful urination.
Causes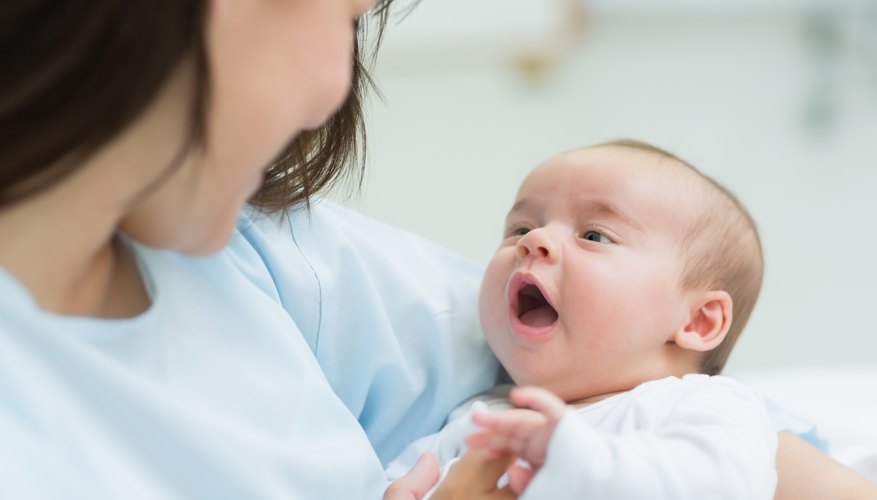 Causes of a fallen bladder are childbirth, menopause, chronic constipation and normal aging.
Diagnosis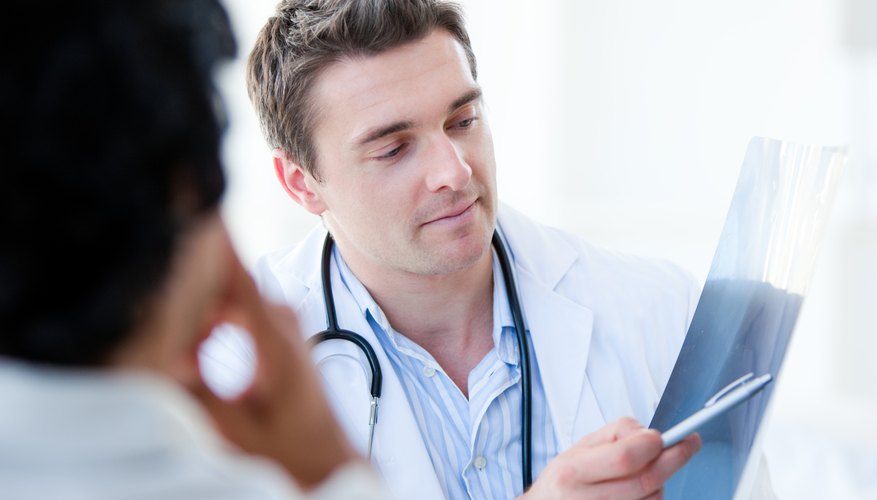 Diagnosis is performed using a voiding cystourethrography, which is accomplished by x-raying a person while the person is urinating. Other tests may include ultrasound and urinalysis.
Treatment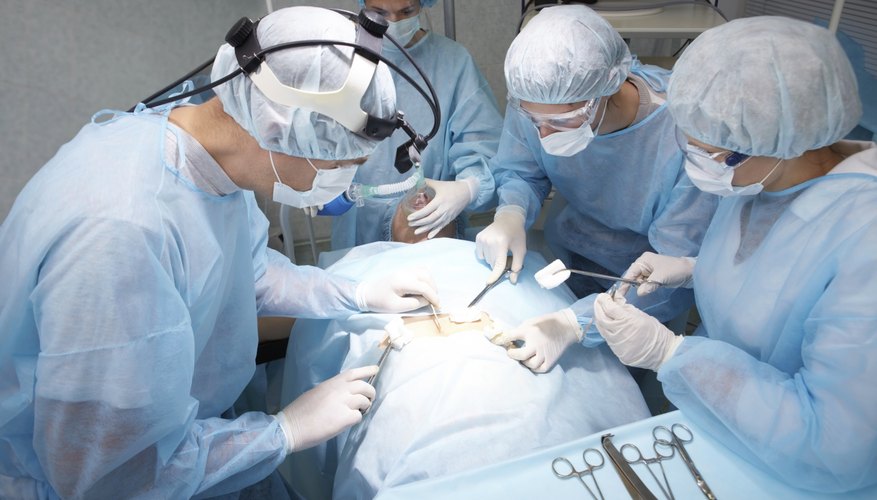 Treatment options may include surgery or a pessary, which is fitted internally to hold the bladder in place. Less intrusive treatments are hormone therapy to strengthen the vaginal walls and kegel exercises.