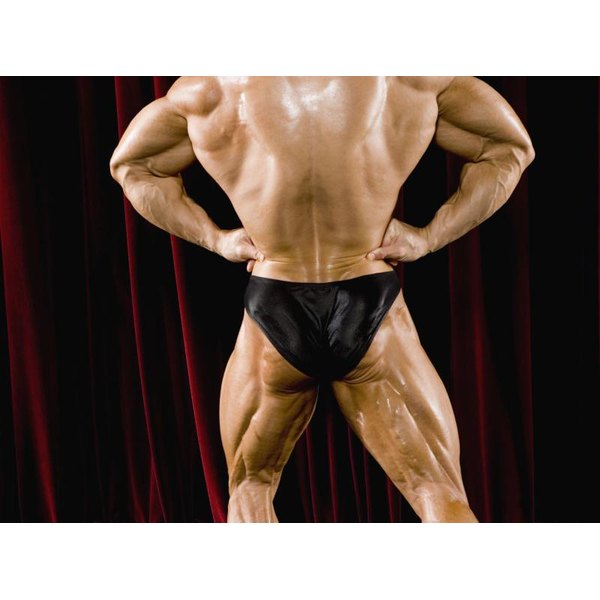 Bodybuilding involves more than simply lifting weights. Concerned with every aspect of their physique, bodybuilders dedicate years to their fitness and diet. When they hit the gym for a session, bodybuilders may spend hours on a single muscle group. If your goal is to become the best of the best in bodybuilding, set your sites on the Mr. Universe competition -- it remains one of the oldest and most desired titles in the sport.
The Road to the Top
Organized by the National Amateur Bodybuilders Association, the Mr. Universe contest requires all participants to meet certain expectations. First, you must register with NABBA and remain a member in good standing. Decide whether you wish to compete as an amateur -- meaning you do not make a living from bodybuilding -- or as a professional. NABBA events utilize height classes instead of weight classes, so determine which class you will compete in.
NABBA Events
Once you have determined your status and height class, you will need to qualify for a national NABBA-sponsored contest by placing near the top of a state or regional event. These do not require previous experience to enter. NABBA-sponsored competitions can be found by visiting the official NABBA website of your home country. Some countries and regions offer more events than others, and the list changes yearly. Or, if you see a local bodybuilding event that you would like to enter, speak with the organizers concerning any affiliation with NABBA. Winners of national NABBA titles will be invited to compete for the Mr. Universe title.