An orange juice diet can be an excellent way to cleanse the body of toxins that have built up over a period of years. In this article you will learn how to properly do an orange cleansing diet and what to feel and expect when on it.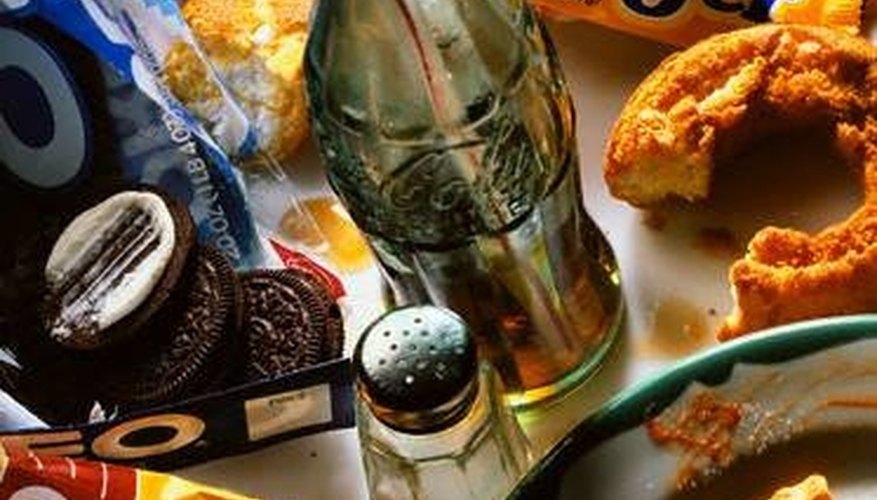 This diet will be much harder for someone who does not eat any fruits compared to someone who eats a healthy dose of raw fruits and vegetables a day. To improve your chances of getting off to a good start on this cleansing, make sure you eat the recommended amount of fruits and vegetables, and cut down on the amount of processed high calorie foods. Eliminate all soda, coffee, alcohol, fast food, and fatty desserts from your diet before going on the cleanse. Slowly make the transition about three weeks before you start the diet. The sooner you adapt to a healthy lifestyle, the easier it is to undergo the orange cleanse diet.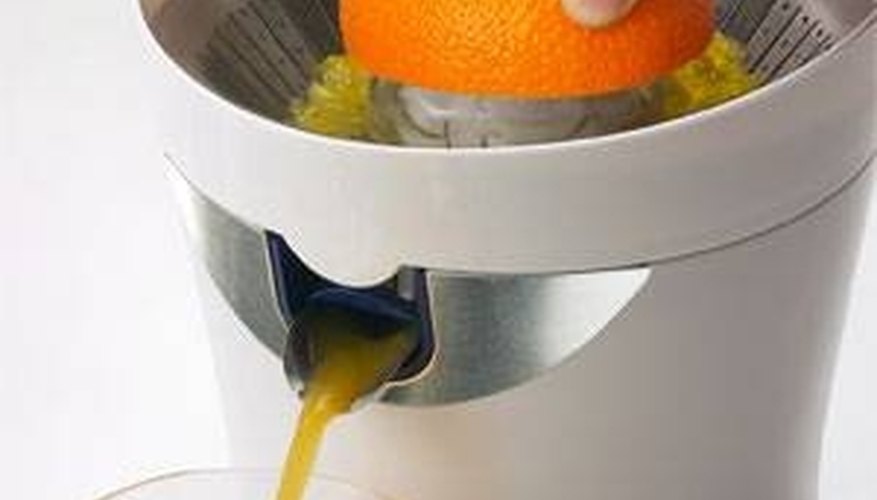 Orange juice is used because it gives your digestive system a break. The idea of a juice fast is to convert the energy that is spent digesting food into other forms of energy which can stimulate the mind and emotional system. Buying fresh oranges and putting them into a juicer is highly suggested over buying pre-made orange juice because store-bought orange juice is not always 100% natural and can contain an excess amount of sugars. If you prefer to buy orange juice, it is recommended to go with an organic brand.
Maintaining the cleansing procedure is the most difficult part of the diet. When you feel the urge to eat something, pour your self a glass of your own orange juice. The first few days will be the hardest especially if you haven't done anything like this before. Be sure to exercise if you can because staying active will allow your mind to think of other things besides food. The average amount of orange juice depends on how hungry you are. It is advised to drink at least 7-8 glasses of orange juice and an additional 6-7 glasses of water to keep your body adequately hydrated.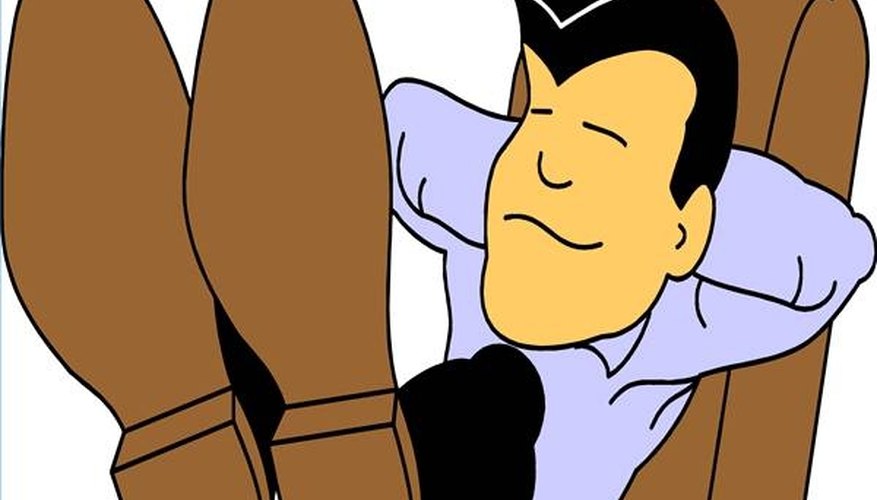 Depending on how toxic your body is, the next day you might experience symptoms that include tiredness, diarrhea, bad breath, aches and pains, and moodiness. It is best to attempt any kind of cleansing diet when you do not have to work or tend to anyone in particular.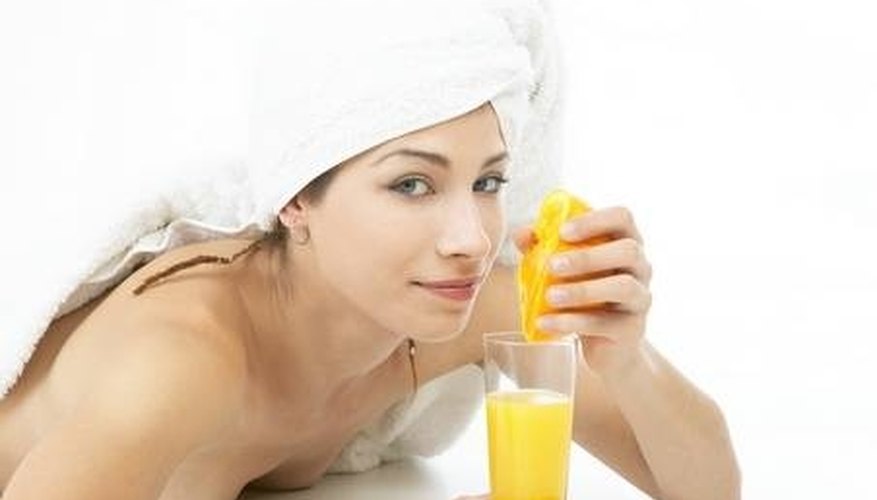 There is no rule on the duration of the cleanse, though it is recommended that a first attempt last 2-to-3 days. If this is easy for you, work your way up to a week. It is highly recommended that any fast lasting more than a week should be done with the monitoring of a doctor. You will be amazed of how this will transform you physically, mentally, emotionally and spiritually. Once you have tried the orange diet, feel free to try other juiced fruits or even vegetables. If this was too easy for you then you can go for the water fast, where you only drink water and nothing else. This is extremely difficult and you should consult your doctor if you plan on doing this any time soon.
Warning
Fasting longer than a week should require the monitoring of a doctor.