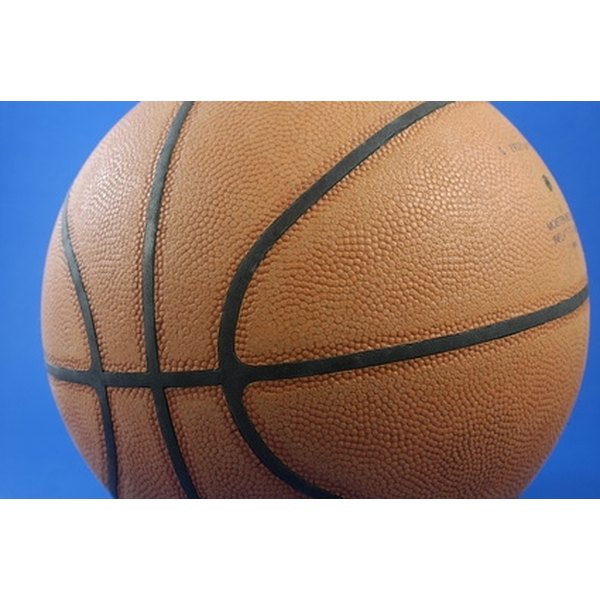 The NCAA college basketball finals, known as the NCAA men's tournament, make for three of the most exciting weeks of the sports year. In the United States, the tournament can be viewed online by using the March Madness on Demand service. This service is not available in countries throughout Europe, however. Watching the NCAA basketball finals online while in Europe can be accomplished by accessing streaming video links that have been uploaded to numerous sources by viewers.
Download and install the programs StreamTorrent, TV Ants, TVU Player, Sopcast and Veetle. Download links for every one of these media players are found in the "Software Overview" link in the Resources section. Acquiring each of these programs ensures every NCAA Basketball link opens on your computer.
Visit the "Basketball" Web page on the My P2P website. A list of NCAA Basketball games appears.
Click on the TV icon that is found to the far right of the basketball game you want to watch. A new Web page appears.
Click one of the "Play" links on the page. The basketball game you selected begins playing either in a media player you downloaded, a program already installed on the computer (such as Windows Media Player) or in the Web browser. This depends on the preferences of the person streaming the college basketball game, and varies per game and uploader.