Despite your initial reaction to a diabetes diagnosis, it doesn't mean your days of enjoying your meal plan are over. Although you might have to make some modifications, particularly if you previously indulged a bit too much in sugar and saturated fat, a healthy diabetes diet is rich in nutrients, low in fat and calories and emphasizes fruits, vegetables and whole grains. You might find that you lose a little weight when you switch to this diet, and that's good news -- losing just 5 percent to 10 percent of your total weight benefits your blood sugar levels.
Foods to Include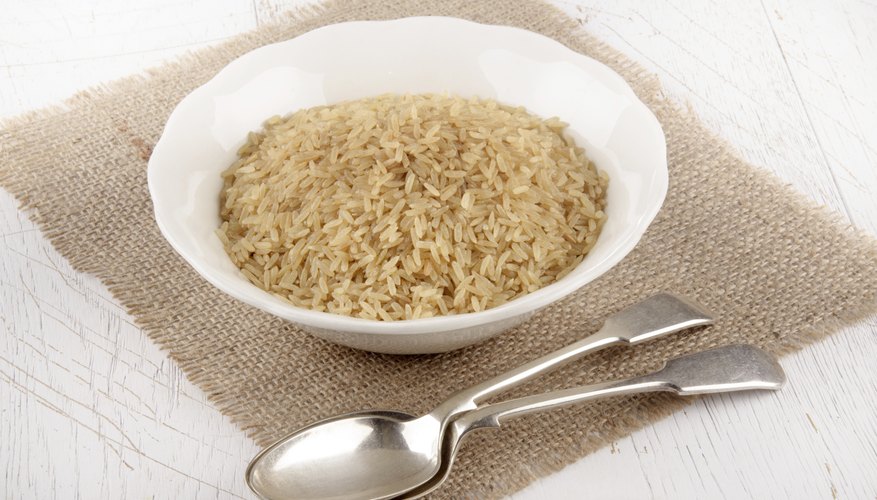 The No. 1 priority when it comes to eating with diabetes is consuming the right type of carbohydrates. Focus on slow-release carbs that are high in fiber; these keep blood sugar levels even and help you stay full for longer. Options include brown or wild rice, sweet potatoes, whole-wheat pasta and bread, steel-cut oats , peas and non-starchy veggies such as green beans, broccoli, winter squash and leafy greens. When eating grains such as pasta and bread, keep your portions small rather than avoiding them entirely.
Although fruit is a source of natural sugar, the American Diabetes Association says it's a good choice to satisfy a sweet tooth. Choose from fruits that are fresh, frozen or canned without added sugars, and limit dried fruit.
Stick to healthy unsaturated fats found in olive and canola oils, nuts, avocados and fish. In fact, MayoClinic.org recommends eating fish at least twice a week. You can also eat lean meats such as chicken, turkey and lean beef.
If your doctor gives the okay, you can still enjoy wine and beer, however, only do so in moderation.
Foods to Skip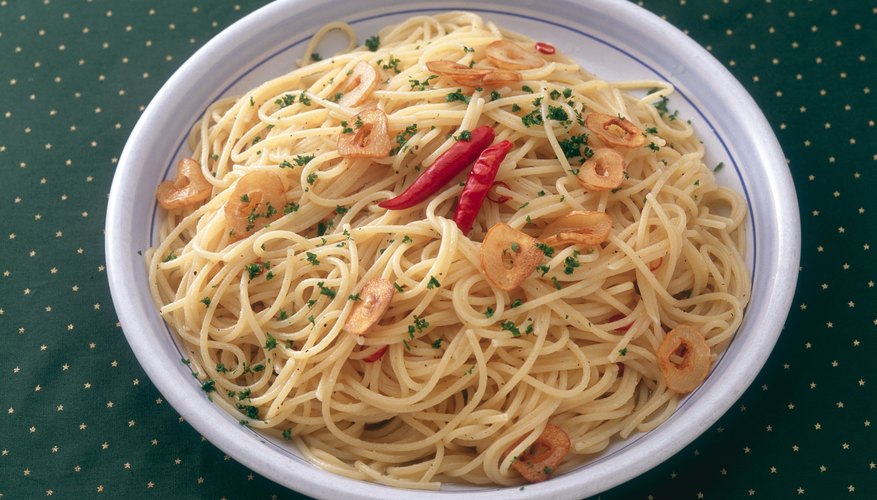 On the other end of the spectrum, avoid low-fiber, fast-release carbs. This includes white rice, potatoes, pasta and bread, as well as sugary breakfast cereals, corn and instant oatmeal, as they have a bigger impact on your blood sugar levels.
Unhealthy fats to limit include saturated fats found in red meat and whole-milk dairy products, as well as trans fats found in processed snacks, baked goods, shortening and stick margarine. Limit your daily calories from saturated fat to 7 percent and trans fats to as close to zero as possible.
When it comes to beverages, throw out the sugary kind such as soda, sweet tea, fruit drinks and fruit juices.
Sample Meal Plans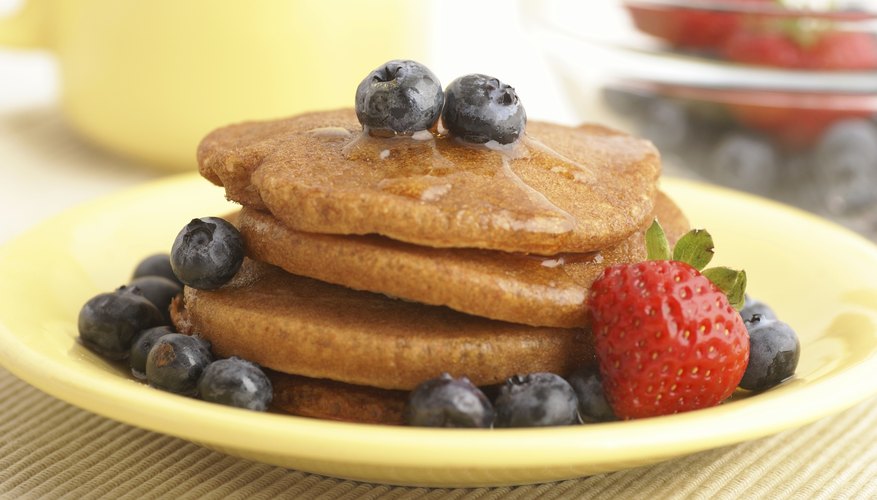 Meal plans vary based on your caloric needs. Talk to your doctor and registered dietitian to find the ideal meal plan for you. However, you should start every day with breakfast. Options include a Greek yogurt parfait, whole-wheat pancakes or waffles, an egg and fruit. For a lunch, try a cheese and vegetable pita sandwich with an apple and almond butter, suggests MayoClinic.org, or an edamame whole-wheat pasta with feta, recommends the American Diabetes Association. Snacks might include 100 percent whole grain crackers topped with sliced cheese, an orange paired with low-fat cottage cheese or vegetables and hummus.
Using the Glycemic Index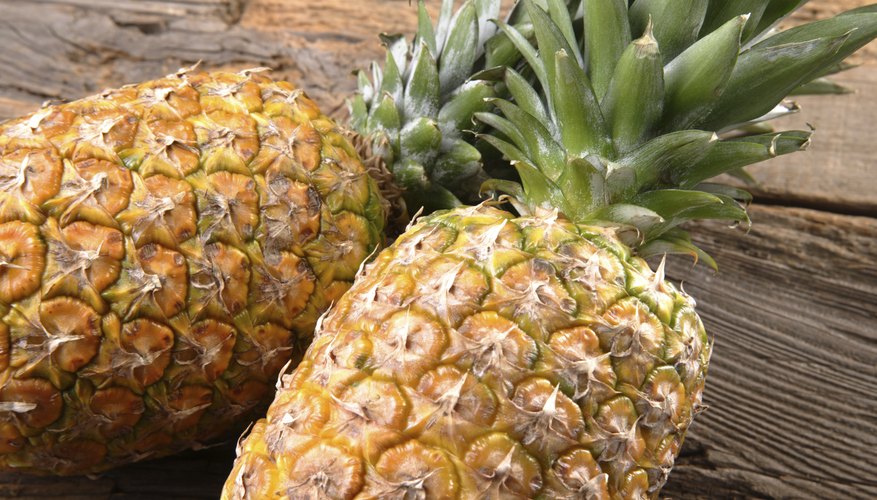 Some people with diabetes use the glycemic index to choose their foods every day. The GI ranks carbohydrate-containing foods on how severely it raises your blood sugar, with higher GI foods having a larger impact on blood sugar levels. Someone with diabetes should eat low- or medium-GI foods; high-GI foods should only be eaten in conjunction with low-GI foods to minimize blood sugar impact.
Low-GI foods include dried beans and legumes, nonstarchy vegetables, moderately starchy vegetables such as sweet potatoes, most fruit and whole-grain bread and cereal. Medium-GI foods include brown or wild rice, quick oats and rye or pita breads. High-GI foods include white breads, instant oatmeal, white potatoes, pretzels, rice cakes, melons and pineapple. Meat does not have a GI because it does not contain carbohydrates.