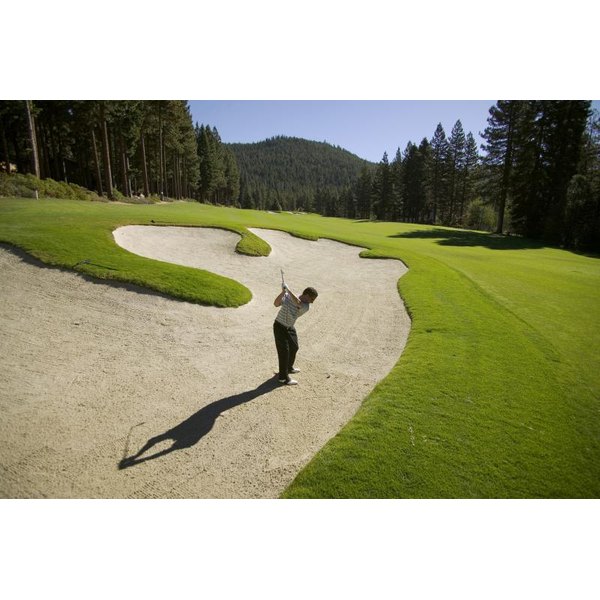 Golf tournaments aren't for the faint of heart. Unless a golfer makes the cut in a particular week, she'll be heading out of town in time to make Friday night dinner reservations. In full-field tournaments, dozens of players wind up putting their clubs into the trunks of their cars and heading home early.
The Magic Number
In most tournaments, the cut is made after 36 holes. The top 70 players plus ties advance to the weekend – meaning that anyone who's tied for 70th place advances. If that results in more than 78 players advancing, there's another cut on Saturday where only the top 70 advance. Those eliminated Saturday do get paid – they receive what amounts to last-place money.
Major Exceptions
Not every event adheres to the standard cut rules. Smaller fields may not have cuts at all. At some events, the number of golfers making the cut may expand to those within 10 shots of the lead. At others, like the Masters, the field narrows further – in that PGA Tour Major, only the top 50 and everyone within 10 shots of the lead after two days get to play on the weekend.